What is Human Resources?
Human Resources is essentially a group of people who contribute their mental and/or physical labour to a business. The Human Resources Department is a team of HR Managers who attend to employees' needs. All while upholding and maintaining the company's best interest.
What is HR Outsourcing?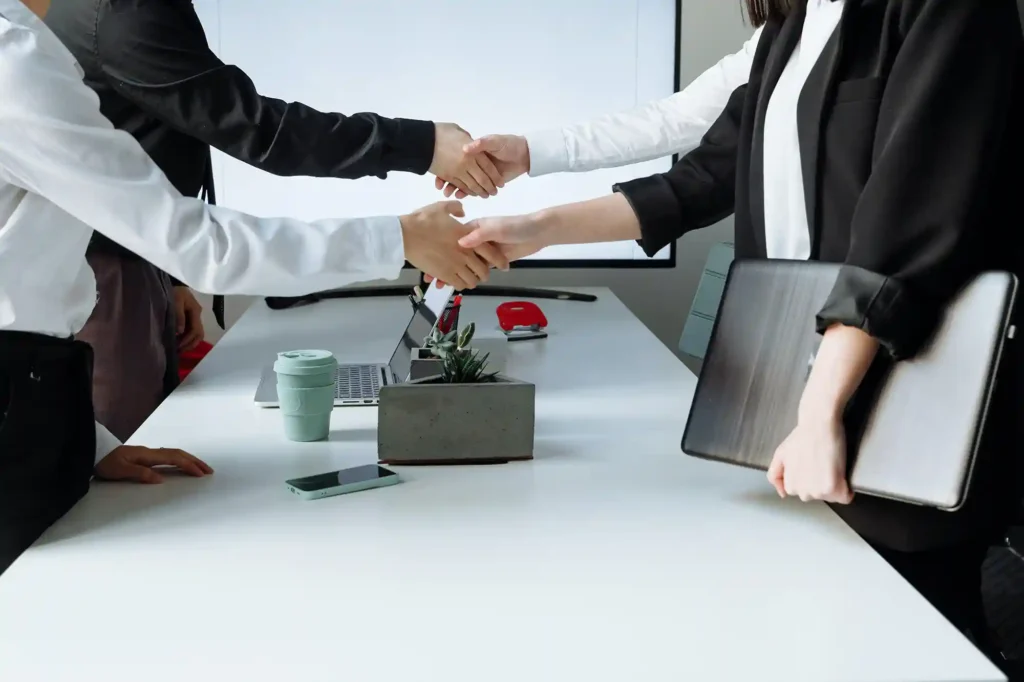 HR Outsourcing is when businesses hire an external team of HR personnels who are committed to executing daily HR tasks. Including personnel functions, like the administration of health benefits, retirement plans, and workers' compensation insurance. It also includes hiring, retaining, training, and legal compliance.
Is there a good time to outsource HR tasks?
Budding and growing businesses need the assistance of an external team of HR personnels. Esepcially in the initial stages of their businesses. Building, implementing and sustaining a workflow while handling day-to-day admin tasks can be taxing. It also comes with its own risks, especially for those with least to no experience in HR.
For example, in the initial stages of your business, there will be piles of legal documents to pull through. By outsourcing a HR team that is committed to overseeing and executing necessary legal matters, including Labour Law Compliance, tax audits and employee contracts, you get to focus more on maintaining client relations, strategising higher turnovers and developing the brand.
Outsourcing Trends
A study carried out in 2012 shows that most businesses that outsourced the HR tasks grew 7-9% faster than those that didn't. Instead of dealing with taxing, prolonging learning curves of one in-house HR Manager, it would be best to outsource and team up with an external board of HR personnels who solely focus their expertise on HR tasks like Legal Compliance, HR Technology, Payroll, Claims and other benefits. This way, you achieve productivity levels that you would barely come across in a single hire.
Commonly Outsourced HR Tasks
Some of the most commonly outsourced HR tasks are Human Resource Training & Development, Strategic Management & Policy Formulation. Training & development ensures that every employee gets appropriate training to attain optimal levels of productivity. Equipping employees with enough resources and knowledge will make it much easier for companies to tick off their short-term and long-term objectives.
When it comes to future-planning, Strategic Management plays a huge part in getting the company aligned. This includes its vision, mission and goals. HR Specialists do their magic by considering foreseeable and unforeseeable conflicts that may take place. They also often have a backup game plan to pull through these circumstances.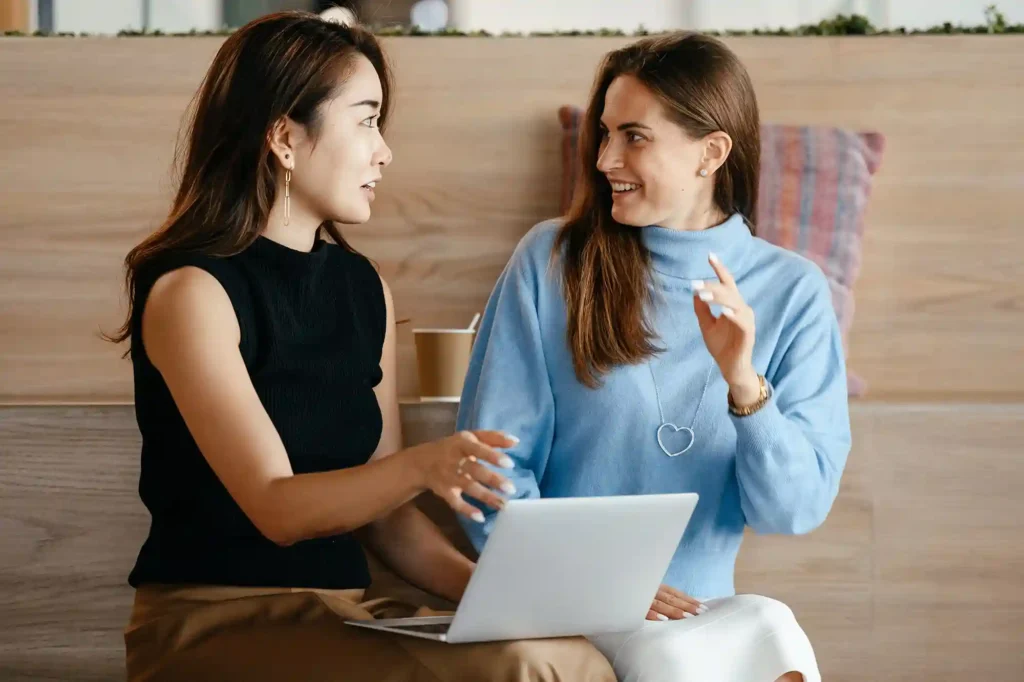 The development and distribution of workplace policies is a HR function that you can outsource as well. Some of them include the Employee Handbook or the Code of Conduct. HR personnels essentially keep new and existing employees informed and well-equipped about the dos and don'ts around the office.
Why invest all of your time in building a Human Resource department from scratch? Let experienced HR personnels manage your team's daily administrative operations. They are provide solutions and strategically execute HR tasks.
As your business grows in productivity and volume, it's only natural that your HR tasks start piling up. Paperworks involving employee onboarding, workflow management, and leave requests are just to name a few. So, it makes perfect sense for start-up and growing businesses to manage their growing team of people with proper guidelines.