A growing employee headcount is usually good news. It only means that your business needs more talent to handle the progress and development it's undergoing. However, it can also mean more Human Resource (HR) tasks and responsibilities are scattered across departments. That then calls for? HR Outsourcing!
Hiring and building an in-house team of HR experts is not just time-consuming, but will possibly burn a hole in your pocket. In contrast, a well-trained team of HR experts generally contribute to higher levels of productivity, besides ensuring efficient workflow dynamics. So, here's 7 solid reasons as to why you should outsource a team of HR professionals today:
1. Save Time, Money and Energy
As much as it is tempting to cut costs by hiring a single know-it-all HR talent, it is impractical to expect all the HR expertise your business needs from just one person. No single person has the bandwidth to know everything about every HR and compliance-related task. That's why HR task outsourcing has been making its mark as on of the 2022 HR Trends.
Instead of dealing with taxing, prolonging learning curves of one in-house HR Manager, it would be best to outsource and team up with an external board of HR personnels who solely focus their expertise on HR tasks like Legal Compliance, HR Technology, Payroll, Claims and other benefits. This way, you achieve productivity levels that you would barely come across in a single hire.
2. Stay Legally-Compliant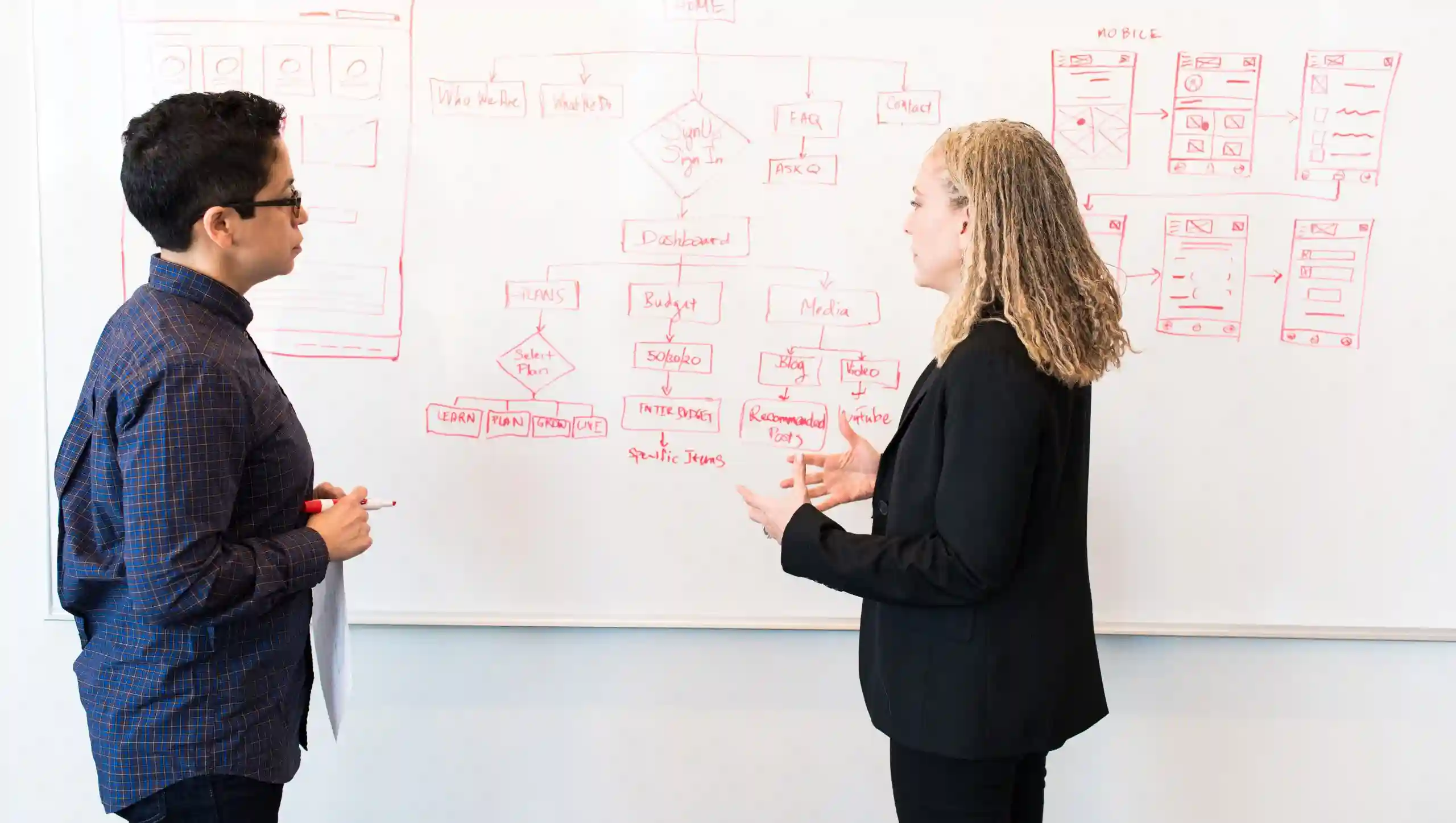 More often than not, businesses walk into the business world with inadequate legal information. Even worse, in most cases of non-compliance, a huge sum of fine will come knocking on your door. So, how do businesses avoid dealing with this? 
You guessed it right! By outsourcing legal-compliance tasks, you get a team of specialists who are committed to executing necessary legal matters including Labour Law Compliance, tax audits and employee contracts.
3. Strategically Hire, Retain & Let Go Of Employees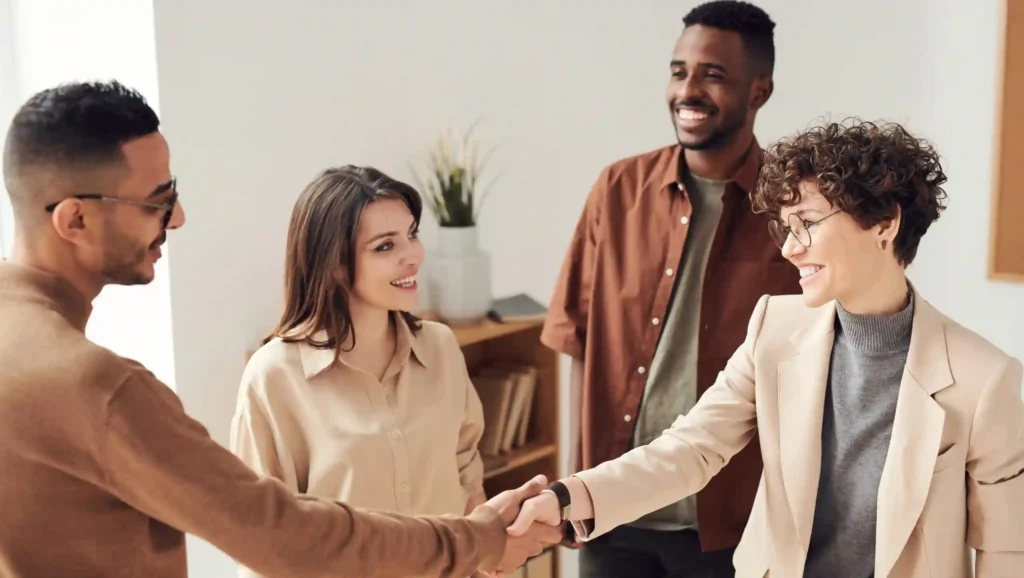 Growing businesses naturally observe multiple trials and errors when it comes to hiring, retaining and letting go of employees. It's amidst the process of growth that companies discover the art of putting their tribe together over time.
Besides streamlining the hiring process, an outsourced team of HR experts will also help you retain talents that are assets to your company, without letting any personal biases get in the way.
This area of professionalism is free of the word-of-mouth detriment. This will create space for much healthier counselling advisory sessions. Employees get to truly express how they feel at work without having the fear of being judged. The outsourced HR team gets to tackle all sorts of indifferences in a way that simultaneously serves the best interests of the company and employees alike.
4. Access Updated Employee Handbooks & Policies
Employee handbooks generally come with workplace policies and company guidelines.
Every business needs an employee handbook that will set the tone for the way things are done in the company.
A team of HR professionals will help you develop, publish, and update the Employee Handbook from time to time. This means you get to save a bunch of time and energy when it comes to clearing doubts in regards to policy and procedure questions from employees since your outsourced HR team is already taking care of it for you!
5. Minimise Potential Communication Conflict
When outsourcing HR, you will get a team of HR experts who are committed to attend employee's requests and doubts. This ensures a quicker and more efficient communication dynamic.
Effective communication leaves all parties involved satisfied and feeling accomplished. A team of HR personnels are trained to deliver clear and concise messages, on top of being quick and efficient with replies.
With the help of professionals, there is no room for misunderstanding or alteration of messages, minimising the potential for any sort of conflict.
6. Seamlessly Adapt To Your Business' Growth & Progress
As you receive an overwhelming influx of demand for the products or services your business is offering, you will be needing more people who are going to take on operational strategy and execution.
When you outsource help from a team that is committed to executing certain tasks, and in this case, HR tasks, you automatically allow your own people to focus on maintaining client relations while keeping up with your business' growth and progress.
7. Focus On Core Business Values & Goals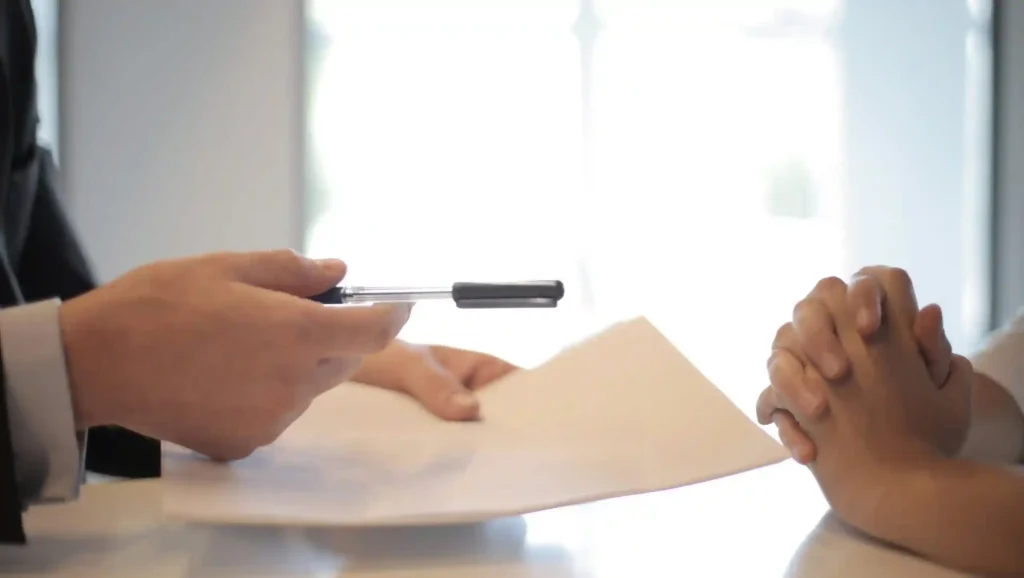 When you outsource your team of HR, you automatically worry less about the technical and legal aspects of your business. This peace of mind gives you the opportunity of keeping your employees happy and engaged.
Opting for HR outsourcing also gives you the time you need to ensure that every employee is contributing optimum levels of productivity in order for your business to observe growth and progress on all levels.
To wrap things up, HR Outsourcing has been a game-changer in the Human Resource industry. Growing companies that are extremely concerned with their employees' well-being and overall workplace dynamic have been opting for HR Outsourcing because it makes perfect sense to invest in a team of well-trained HR experts to oversee your employees' wants and needs while economically maintaining your business' best interest.