It all started with two questions:
Why spend time and resources on anything but growing our core business?
How can we provide our employees with HR Tech tools that support their growth so they can thrive and spend more time on what matters the most to them?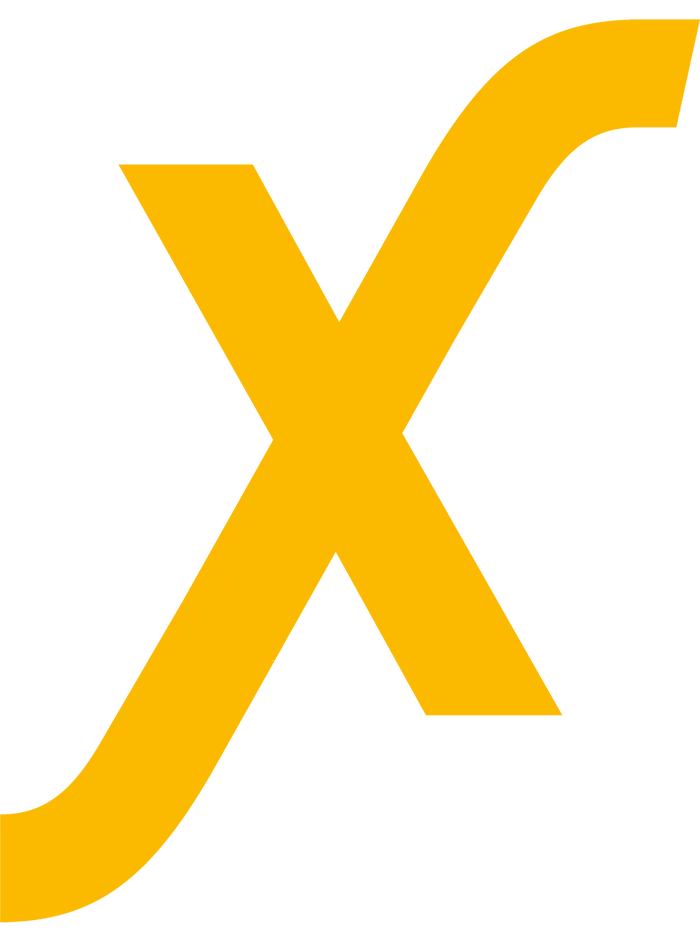 Inspired from one of the most high-performing premium business industries, the company was first founded in Kuala Lumpur, Malaysia. Our aim was simple: to help people thrive so they are empowered to own their gifts and talents in service of their company, customers and most importantly in service of themselves.
Today our range of services are available across Southeast Asia and we are dedicated to helping companies maximise their human capital potential through payroll managed services, HR-Tech and workforce management solutions and talent recruitment.

We believe there is always a better way and we believe the most valuable asset a company has are its people. 
We are rooted in uncovering the X factor: 'a noteworthy special talent or quality having a significant impact on the outcome.' 
Our X stands for expansion, multiplication, increase and maximization. It drives everything that we do.  
We maximise the value and ROI of the people in an organisation and prepare companies for the future workforce. 

We care about what we do and we break away from the category norms. 
We looked for these services and couldn't find anybody able to serve us the way we wanted to be served. So we created our own team dedicated to our cause: to maximise human potential and help people thrive. 

We go beyond traditional HR and support companies and teams on their digital transformation journey because we know how much this can help people.
More than just a new app, we offer a full suite of services for sustained growth, employee engagement and retention.

We take your data security seriously. We only use the best. 
Our solutions are hosted on enterprise-grade Microsoft Azure Web Services, the world's top cloud infrastructure, trusted by startups, governments, agencies, and 95% of Fortune 500 businesses. We are ISO 27001 and PCI-DSS compliant. 
We would not have it any other way. 

We never settle for what is. We always look for another way. 
We always have an eye on the future.
We build solutions with tomorrow's needs in mind. 

We Understand Local Needs And Infrastructures
We are present across Southeast Asia. We bring with us not only our Eastern-Alliance Group expertise and know-how in company management but a deep understanding of the various cultural identities across Southeast Asia.
We understand that there is not one solution that fits all and that if we are to truly help people thrive then it is our mission and duty to have a deep understanding of  different cultural backgrounds and ways of working. 

We are part of Eastern-Alliance Group of Companies
Our mother company was born in 1982 in East Malaysia as a distribution company. 
Today we are a leader in business operations management and e-services. 
Our rapid growth meant we had to quickly adapt to the market. We asked ourselves some hard questions in terms of how to best operate, how to streamline our processes to make them as efficient as possible and more importantly how to maximise our human capital potential – building on our people' strengths and talents instead of drowning them in repetitive unfulfilling tasks.

We Have A Regional Capacity With Infrastructures Already In Place
Present across the region with infrastructures already in place, we understand the intricacies of each market. 
There is Always A Better Way.
A higher performing workforce ready to meet the needs of tomorrow.
Harness the power of technology to help companies unlock their employees full potential, leading to higher performance benefiting them as individuals, their organisation and the clients they serve.

We're Here To Help You Maximise Your Talents