The Human Resource or HR department essentially administers and executes strategic workforce planning processes. With the recent boom in digitalisation, you can now start outsourcing your daily HR tasks. Finally, a breath of relief!
HR efficiency significantly impacts the progress of the organization. Besides finalising the best potential candidates to take on roles, HR also works closely with management teams across the company. This is to ensure smooth workflow processes.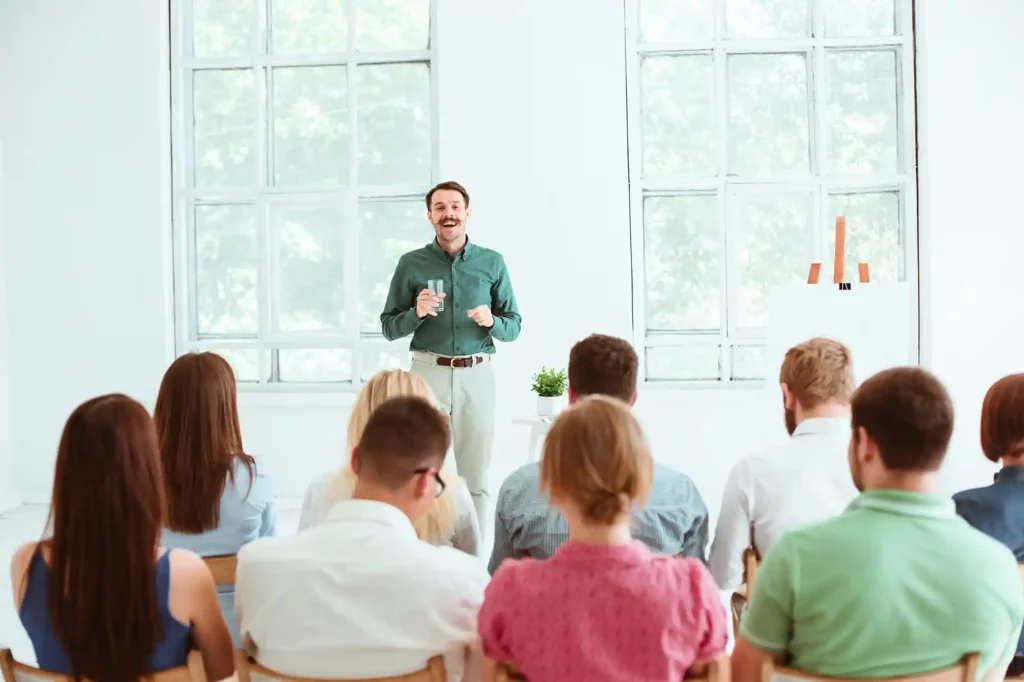 So, here are the 6 HR tasks that will definitely need outsourcing:
1. Workforce Planning
Be it recruitment, retention, orientation or letting go of employees, a team of HR personnels that are time-sensitive often collaborate with the necessary department to fill in job vacancies. By strategically recruiting the perfect fit within a set amount of time, the company will be assured with seamless workforce efficiency without having to compromise deliverables and timelines.
2. Training & Development
The Human Resource Department also takes on the responsibility of training and development where every employee is ensured with appropriate training to attain optimal levels of productivity.
As employees are equipped with enough resources and knowledge, it will be much easier for companies to tick off their short-term and long-term objectives.
3. Regulatory Compliance Management
More often than not, businesses walk into the business world with inadequate legal information. Even worse, in most cases of non-compliance, a huge sum of fine will come knocking on your door. So, how do businesses avoid dealing with this? You guessed it right. By outsourcing regulatory compliance management tasks. Get a HR team that is committed to handling necessary legal matters. Including Labour Law Compliance, tax audits and employee contracts.
4. Policy Formulation
The development and distribution of workplace policies like the Employee Handbook or the Code of Conduct is a HR function that you can outsource as well. When outsourcing, HR personnels essentially keep new and existing employees informed and well-equipped about the dos and don'ts around the office.
5. Maintaining Employee Relations
However, sensitive areas such as discrimination issues and sexual harassment claims are matters that should be handled by trained personnels. All in all, this will ensure employee safety and contribute to company credibility.
6. Designing Attractive Compensation & Perks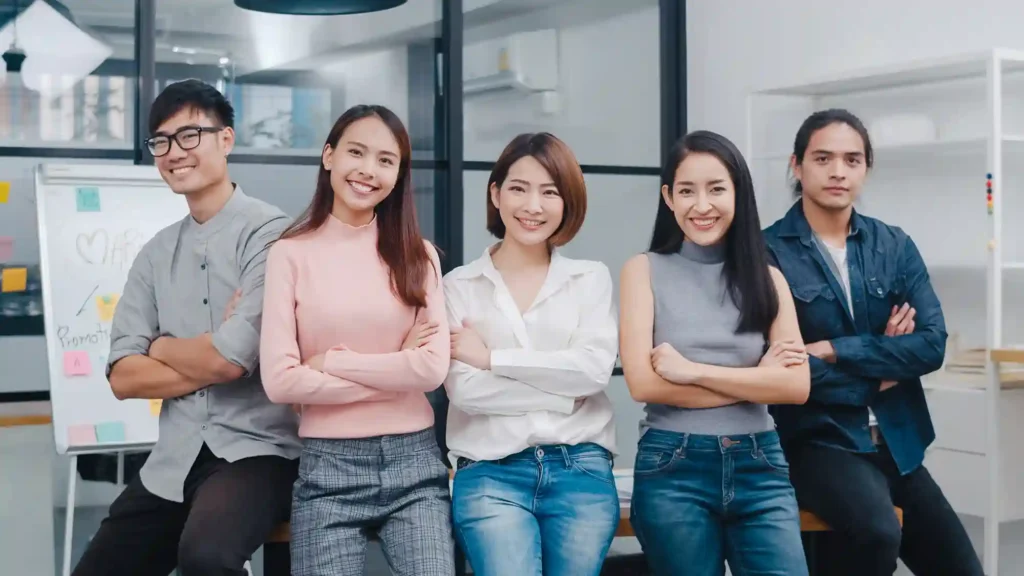 A well-trained team of HR specialists are able to frame up attractive benefits packages to boost employee satisfaction. Take care of employees and watch productivity levels rise. Furthermore, a well-supervised administration of employee benefits will help attract talent and retain them for a good run.
These are just some of the many other HR tasks that you can get help with. With the current economic climate, it would be a safer option for business owners to jump the learning curve. How? By investing in qualified expertise. Moreover, outsourcing HR tasks will allow you to focus your energy on your business' growth, client satisfaction and branding development.