COVID-19 has rendered a large proportion of the workforce unable to commute to work in order to limit the virus's spread. Most, if not all, people were forced to work from home because the way people work and communicate has been disrupted by the pandemic. As a result, setting up a virtual working environment has become a main priority for majority of companies. With that said, HR-Tech and Workplace Tech became the best way to adapt to these new virtual working environments.
Which features should you prioritize when searching for an HR app for your organization?
Here, we've compiled a list of must-have features that many HR managers regard to be the most crucial.
Mobile-friendly platform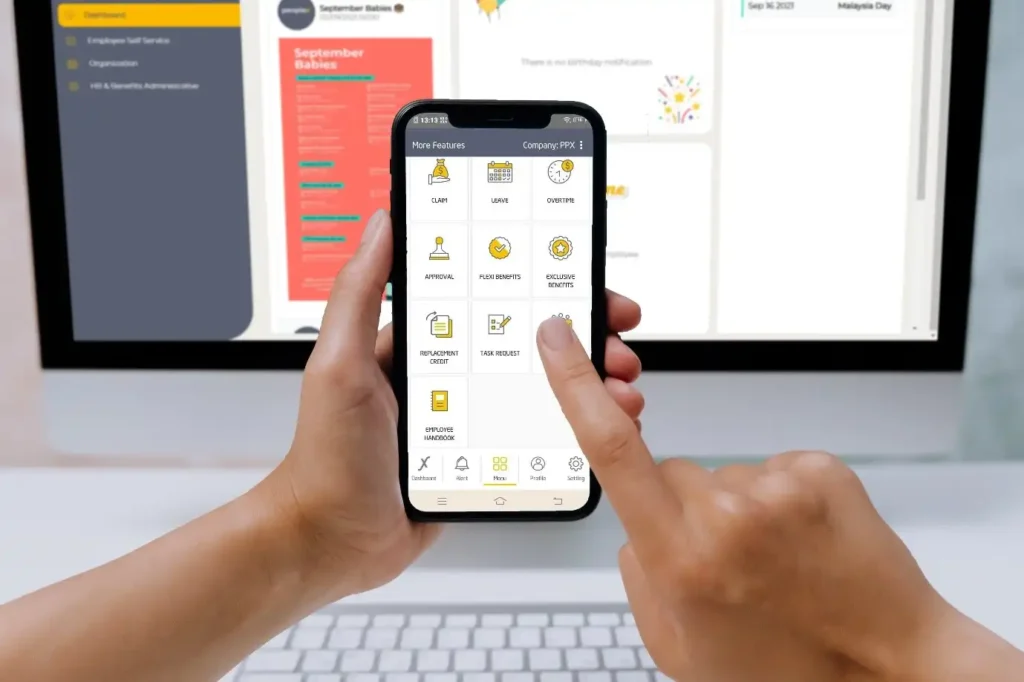 Websites were once designed for desktop users because that was how everyone accessed the Internet. As mobile devices became increasingly crucial, developers were forced to create mobile-friendly websites and apps. Therefore, when choosing an app for your employees, be sure that it's a mobile-friendly intranet platform that's readily available via the App Store or the Google Play Store.
Tasks & Workflow Management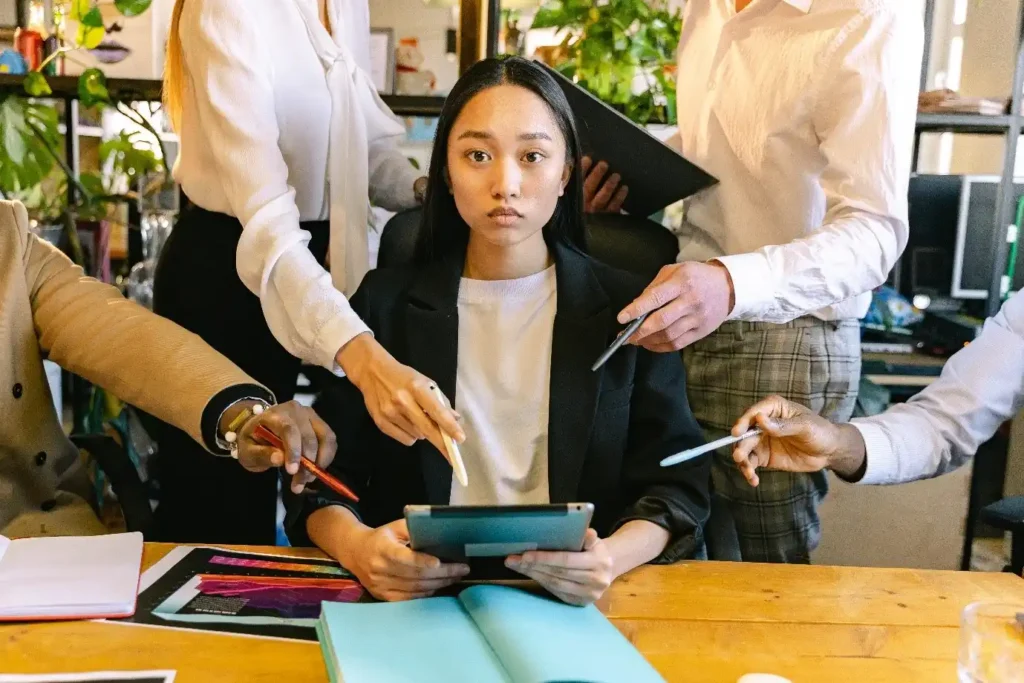 The most basic and important issue when it comes to virtual workspace, is managing tasks and workflow. Here are a few things to lookout for in an app when it comes to managing tasks effectively:
Pre-approve requests such as time-off, business trips and overtime.
Better manage and approve budget requests for entertainment and work related expenses.
Accurately track and respond to your people's various tasks and requests
HR managers also agree that having a feature that helps them manage workflow among employees (one that eradicates messy, tangled email threads and piles of paperwork, and with a real-time approval process) makes employee experiences to be more engaging and creating belonging in the virtual workplace. Apps that allow multi-level workflows are a must for growth and flexibility!
Remote Wellbeing Support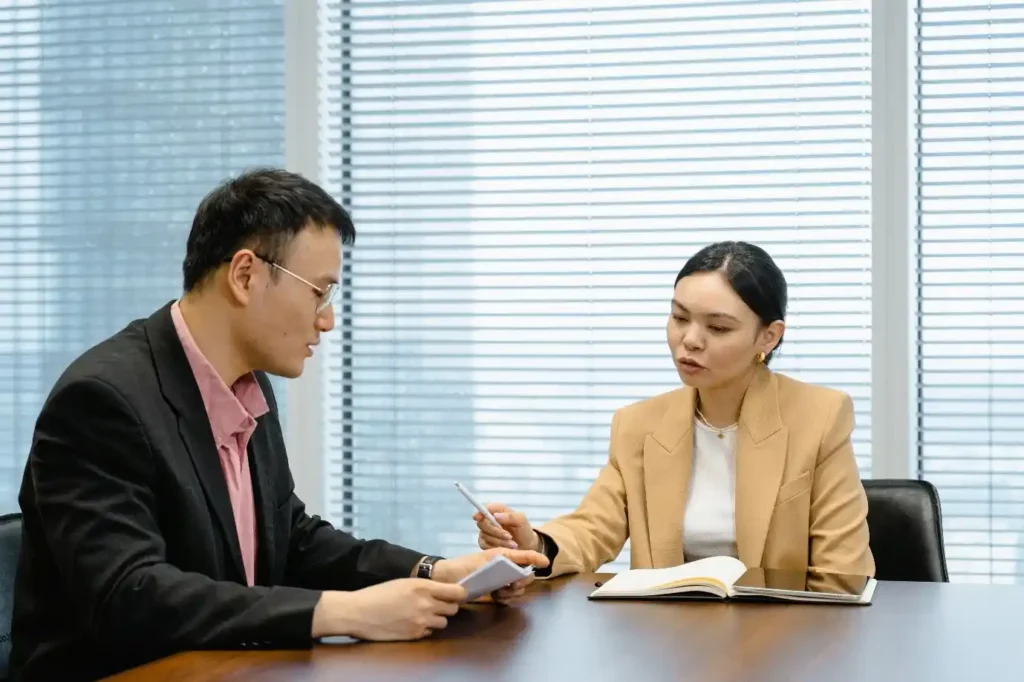 One of the biggest challenges when it comes to virtual working environment is support to your employees. Especially when it comes to their wellbeing and mental needs. To make lives easier for managers, apps should have an Appraisal feature that allow:
Employees to anonymously give feedback that allow company to make changes.
Contribute Feedbacks that allows better working environment.
Report unprofessional activities that maybe happening.
Request for support from company for those who in need of help.
With this feature, managers will have clarity on employee's attrition and wellbeing on a regular basis.
Managing Claims & Leaves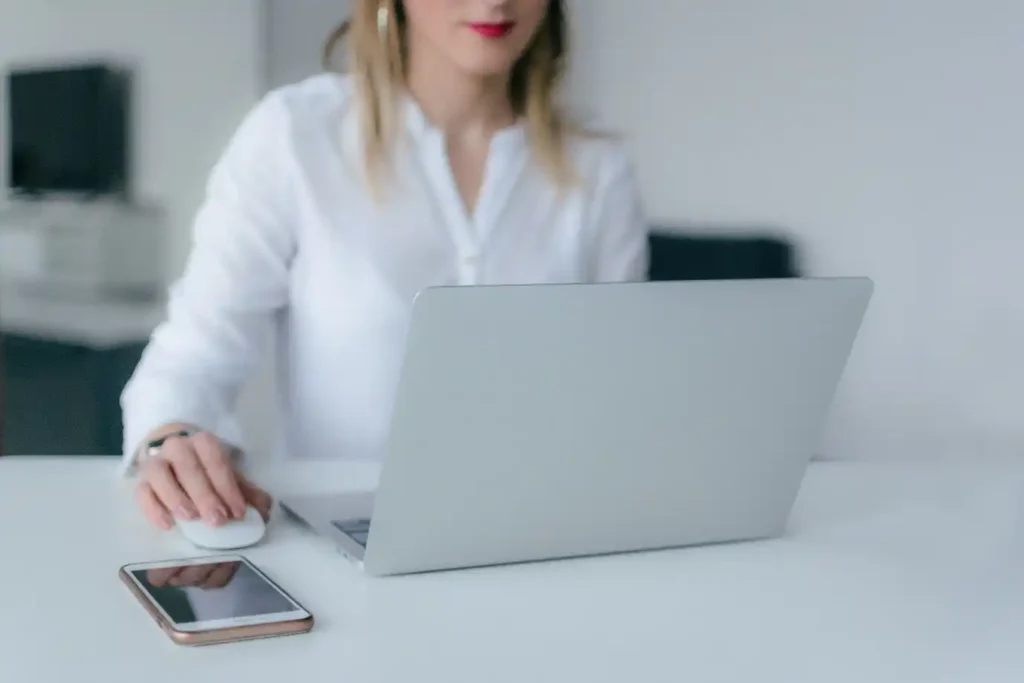 When it comes to managing claims and leaves of employees, HR teams had to suffer the process of manually print forms, arranges cabinets of files, as well as keeping track of e-mail trails. Not only that it's extremely taxing and time consuming in today's fast-paced technology driven work culture.
Therefore, a good Workplace Tech must have a mobile e-claim solution that allows:
Scanning receipts and submit claims on the spot via their phones.
Notifications and reminders for the claim status.
View their claim histories and limits.
Submit claims by batch (By month/ categories/ purpose – biz trip, travel claim, etc.). For example, employees can create a batch of claims that falls under "APRIL" and save it as a draft. During the month of April, they can add in more claimable receipts and submit the whole batch right before the cut-off date.
The same goes with leave applications. Managing them can be a laborious task filled with paperwork and time-consuming emails just to approve/disapprove the leave applications. With a leave management feature, managers and employees can easily:
Remove the uneasy confrontations of asking for leave and encroaching on your people's privacy.
Automate leave requests and approvals 24/7.
Get instant notifications and reminders of leave status.
Get an overview of remaining leaves and leave application history across teams, departments and branches.
Customize leave types – paid, unpaid, replacements and more.
Contact directory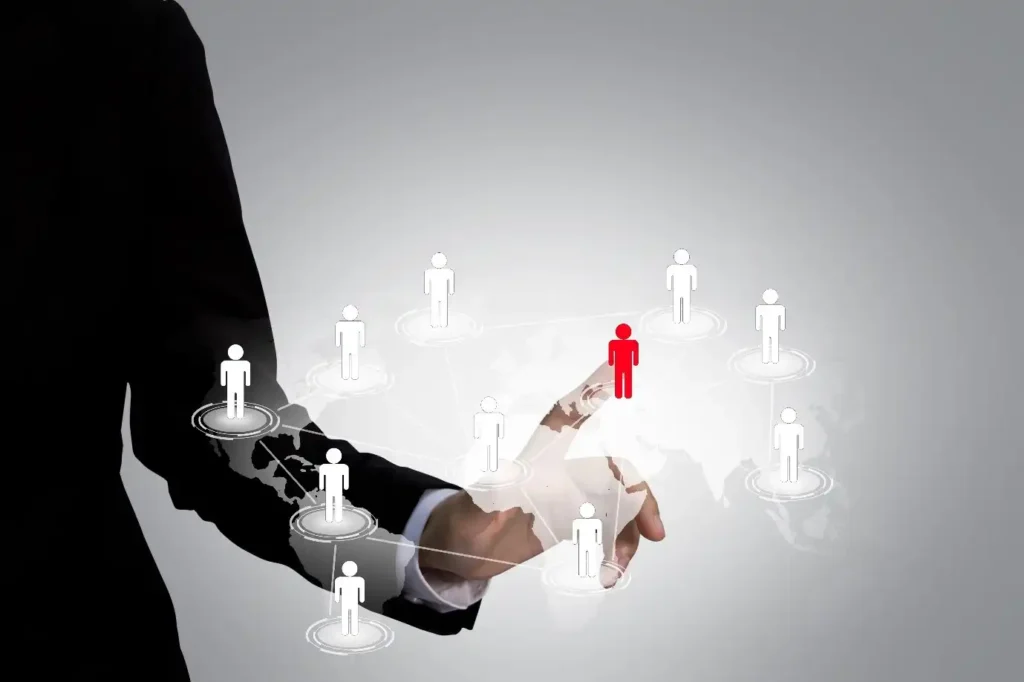 Unlike a physical office where employees are all only a walk away from each other, communication in a virtual workspace has to be done virtually. This poses a challenge for companies with different departments.
Therefore, Workplace app must have a contact directory to the company's intranet that makes it easier for various teams and branches to connect. It will also creates belonging culture where teams across the organization are able to reach out to each other at any time within the secure workplace environment.
Today's world revolves around mobile, and HR and Workplace must adapt to be relevant.
Get to know our Workplace Bespoke Solution that comes with all the must-have features and much more.
Serving over 30,000 satisfied customers across Asia, our services will help your Business and People Thrives!