Asset management is a crucial aspect of any organization, regardless of its size. It involves the organization and management of assets, which can include anything from valuable property to licensed software and contracts. Managing assets becomes even more challenging as the size of the organization increases, making it an impossible task without a software solution.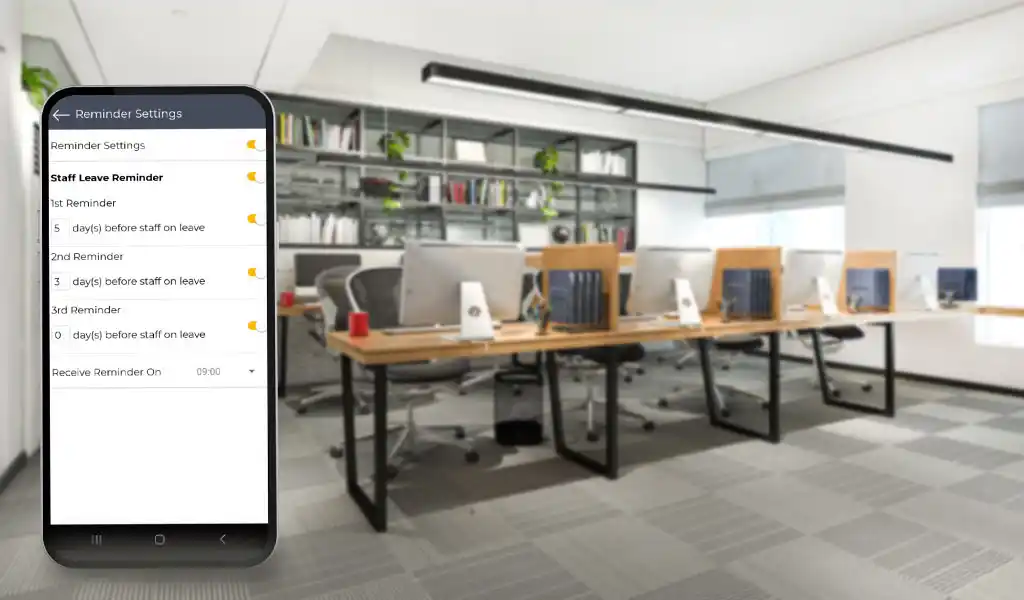 That's where PeopleX comes in. They've recently launched their Asset Management feature, which is designed to help organizations manage their assets systematically. This feature is available to any organization, and it's incredibly user-friendly, so you don't need special training to start using it.
One of the most significant benefits of the asset management feature is that it can help you distribute, track, and collect company assets with ease. The HR team can manage all assets used by the employees, including laptops, mobile phones, and any other equipment provided by the company. It can even manage company vehicles or conference halls that are rented by various departments for various purposes. With the help of this tool and its integration with accounts and other wings, you can track the movement of all these business properties effortlessly.
In addition, the asset management feature helps in renewing asset custody and generating asset reports with ease. You can even request management and approval for asset allocation and renewal. The module provides an internal notes facility where you can give reasons for approval or rejection of the requests.
Another benefit of the Asset Management feature is that it provides flexible and remote access. The system is cloud-based, so you can access it from anywhere at any time. Plus, it comes with security tools and features, making it a safe and secure way to manage your assets.
Real-time data tracking is also possible with this feature. You can view the status of the assets given to employees with just a click, making it easy to keep track of everything. And the best part? No extra resources are required, making it a cost-effective way to manage your assets.
Effective asset management is vital for any business that wants to optimize its assets, reduce costs, and improve productivity. Here are the top 10 reasons why asset management is essential for businesses of all sizes :
1. Comprehensive asset tracking
Asset management enables businesses to track all their assets, including where they are located, how they are used, and when changes were made to them. This data helps ensure that asset recovery will lead to better returns.
2. Accurate inventory reporting
Asset management enables companies to create inventory reports required by insurers or lease financiers accurately and effectively.
3. Accurate amortization rates
Asset management ensures that companies can maintain accurate financial statements by regularly assessing the amortization rates of their assets.
4. Automatic asset recovery tracking
Asset recovery is automatically reflected in an asset management feature. When assets are scrapped or sold, they are removed from the records and books of the business. Related assets such as consumables and spare parts are written off or sold to free up storage space.
5. Cost-saving maintenance
Effective asset management can help businesses save money on maintenance costs. Over-maintenance can bring significant costs while under-maintenance can lead to decreased productivity.
6. Enhanced efficiency
Asset management allows businesses to understand the capabilities of their assets and how they can be operated in the most efficient manner possible.
7. Risk management planning
Asset management includes managing the risks associated with the use and ownership of assets. Proper asset assessment can help identify risks and come up with solutions to avoid them.
8. Improved operation optimization
Asset management can aid in the optimization of business operations, including planning, resource utilization, and management program implementation.
9. Elimination of ghost assets
Asset management can remove "ghost assets" – items that have been lost or stolen but still appear in inventory records.
10. Reduced theft incidents
Asset management features can help lower incidents of theft. Proper accounting of the asset recovery process ensures that the company maximizes its returns with no items lost during the process.
As you can see, it is important for a company to implement an asset management system. It can be helpful in monitoring assets, as well as in the asset recovery process. By implementing an effective asset management feature, businesses can track their assets, save on maintenance costs, improve efficiency, manage risks, optimize operations, and prevent theft.
In conclusion, if you're looking for a hassle-free way to manage your assets, PeopleX's Asset Management feature is the perfect choice. It's incredibly user-friendly, cloud-based, and regularly updated to keep up with the latest trends in tracking assets. So take the first step in taking your business venture to great heights by opting for the Asset Management feature from PeopleX.