For a long time, HR has had a reputation as the most administrative and bureaucratic department in an organization—mostly focusing on managing employee life cycles (eg; recruiting, hiring, onboarding, training, and termination).
Companies that are merely interested in managing employees as labour with interest to optimize costs have proven to have higher turnover rates.
Higher turnover will equate to higher costs incurred, due to the time, effort and money spent on attracting new employees again, not to mention the quality of work will be affected as well.
To prevent high turnover, it's important to prioritize the needs of your employees instead of putting 'processes' first. Put it simply, it's time to shift from a process-centric HR to a people-centric HR.
Below are some of the areas HR leaders should focus on, in order to shift from 'processes' to 'people' seamlessly.
Engage for Employee Belongingness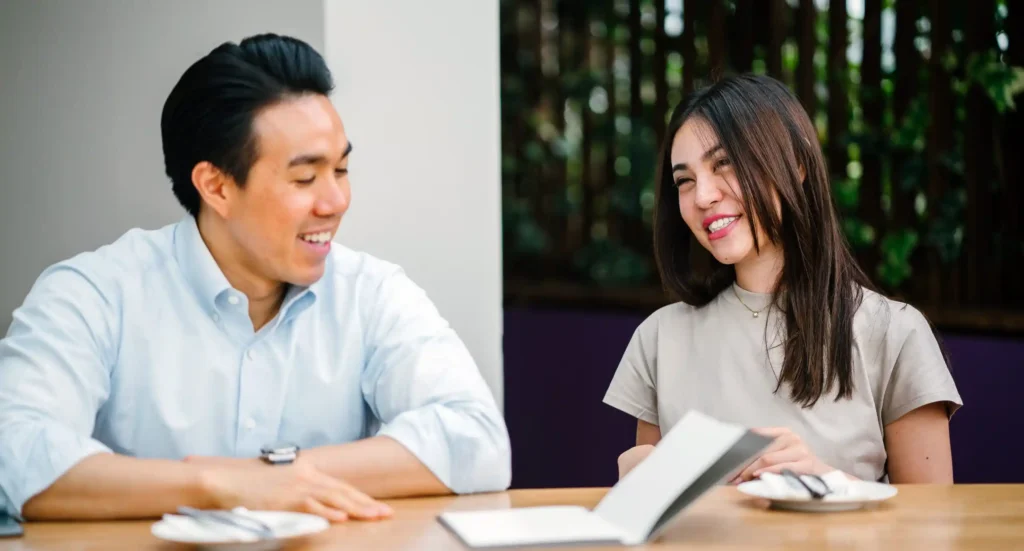 According to an interview by McKinsey & Company with more than 70 Chief Human-Resource Officers (CHROs) at some of Europe's largest organizations, many European CHROs said that they wanted to regain communications and engage more directly with their employees by moving away from self-service solutions.
Which means, most processes that allow employees to previously do it themselves via 'self-service' portals should be replaced with processes that 'involve' the employee directly either face-to-face (in person or conference calls) so that the interactions become more personalized with a 'human touch'. Such processes include negotiations on salaries and promotions, brainstorming and innovation, as well as coaching and mentoring.
If we do not know our people, we won't be able to communicate deeply with them. This is really important, as meaningful communications with employees will foster a sense of belongingness with the organisation. Harvard Business Review noted that "high belonging was linked to a whopping 56% increase in job performance, a 50% drop in turnover risk, and a 75% reduction in sick days".
Let Employees Bring Their 'Whole Person' to Work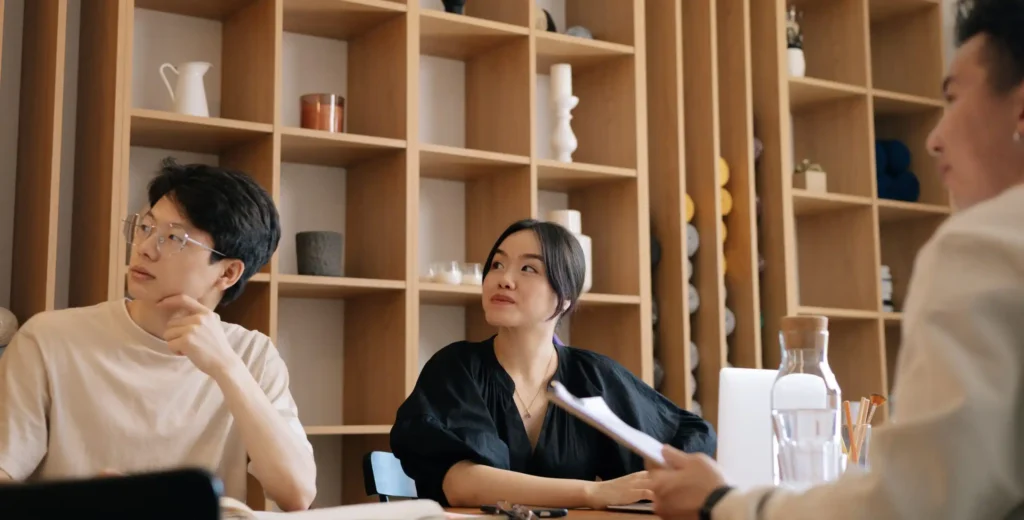 McKinsey also found that companies are rethinking the employee experience in ways that respect individual differences, while they also adapt to rapidly changing circumstances. When they drill down to find employees who need more and varied types of support, they can also act in ways that create widely shared feelings of well-being and cohesion across the workforce.
An important step in making sure that employees are able to do so, is via 'inclusion' to encourage each individual employee to bring their 'whole person' to work. Examples to create 'inclusion' can be trainings or programmes aimed to help special employees, engaging all employees in decision-making processes, and many more. Research shows that employees who experience inclusive behaviour from their leaders and their peers are more likely to feel included in an organisation. This will improve employee 'belongingness' as mentioned above.
Acceptance of the 'New Normal'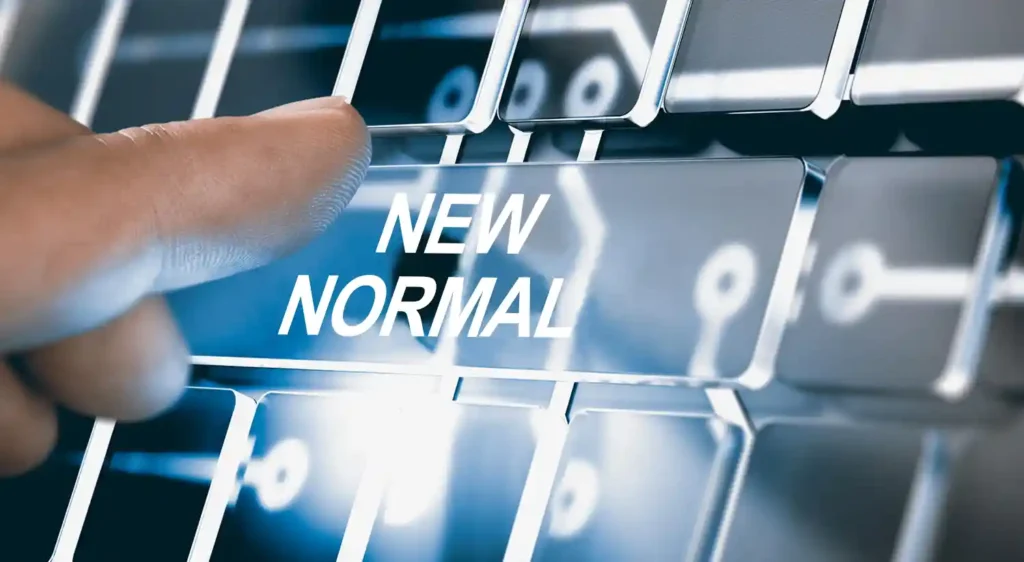 As we know, the Covid-19 pandemic and the recent MCO extensions meant that HR leaders and their teams had to re-align ways of working. While having to adjust to a new way of hybrid working (working from home and in the office alternate days or weeks) may be a challenge in the beginning, most companies have learned to adapt to the 'new normal' and even begin to see benefits from it.
McKinsey found that in just a few short months into the pandemic, over 70% of companies had decided to maintain remote work arrangement even after the pandemic ended.
Why is that so?
Firstly, communication is more efficient thanks to solutions like PeopleX making it easier to get everyone on the same page. Organise all communications in an easily accessible location (all within an app) to eliminate the time needed to sift through email chains, paper reports or file cabinets. It also allows better collaboration between managers and staff who work on the same projects.
Secondly, increased productivity of employees. In a survey report of 1,004 workers, it was found that remote employees devoted more time on work tasks due to the flexibility at home.
Thirdly, lowered business expenses. Remote working allows organisations to save money on costs associated with physical business operations such as rental, equipment maintenance and travel claims. It was estimated that a company can save $11,000 per year from costs related to telecommuting alone.
Last but not least, a study report showed that remote employees are 13% more likely to stay in their jobs longer. This is due to the overall improvement in health and mental well-being.
People-first organisations don't use people as instruments, but as your greatest resource. For companies still stuck in the era of traditional HR, it is time to change.
We understand that it might be harder than said for most HR leaders to embrace such change, as managing the workforce requires a lot of time and financial effort. This is where PeopleX becomes a great tool. We are here to help HR transform all of the manual processes such as communication, collaboration, security access, file sharing, vendor management, finance management, payroll management, recruitment, and much much more. It's time to make that leap for a better more connected working environment for your people, vendors, customers across all industries.
Your People Thrive, Your Business Thrives.

PeopleX – Human Platform