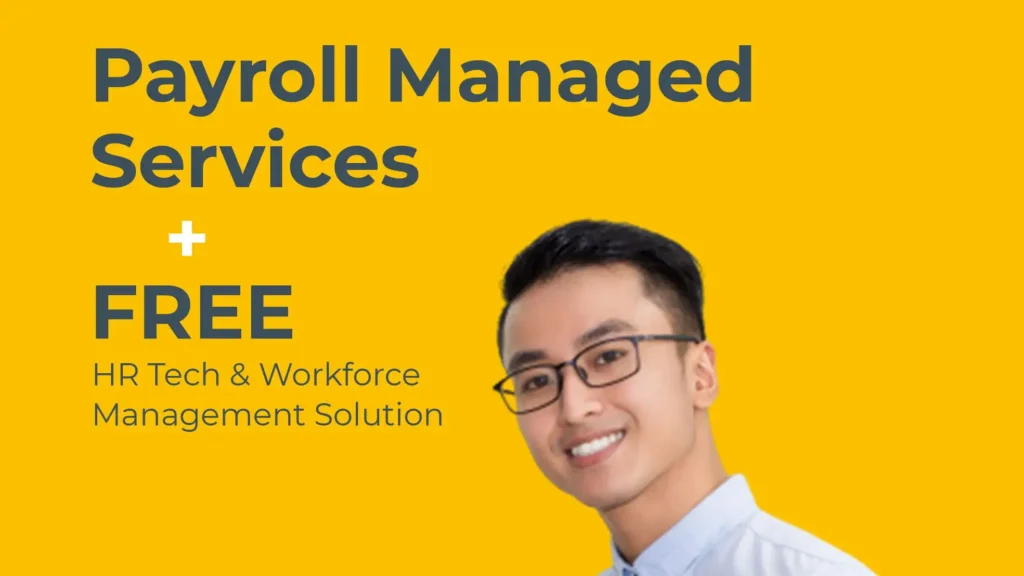 One of the questions we get most often from companies is: How much does it cost to outsource payroll? The short answer? It's surprisingly affordable. As you can see, there are many factors that can impact the total cost of payroll processing. While the general rule of thumb is that it will cost around RM150-RM250 per employee per year, your total price will be based on the scope of your engagement with your vendor.
This is a relatively small price to pay compared to the risks of doing it yourself like errors, late payments, or compliance issues. In fact, with each pay run, you're potentially costing your business more than what you'd pay for a provider. Outsourcing your payroll comes with a lot to think about. Start your journey by learning which companies we consider to be the best regional and national payroll providers. Read more about our payroll packages to pick the best fit for your business and outsource payroll costs that are aligned with your budget.
If you've decided to outsource payroll to realize greater accuracy and efficiency in your processes, you have a lot of choices today. As you search for the right partner, you'll likely narrow down your choice of payroll providers to just a few vendors. Now, you may be wondering which of our product bundles would be the right fit for your business.
PeopleX provides outsourced payroll services to thousands of companies of all sizes. We understand each business is unique. That's why we offer a variety of packages designed to fit any organization.
To help you understand how our packages stack up in terms of cost, features and included services, in this article, we'll do a deep dive on each of our payroll options:
Super Plan
Enterprise Plan
HR-Tech Integration
Human Resources Consultation Services
After reading this, you'll know which PeopleX package is right for you so you can pick your ideal solution.
How to Choose the Right Payroll Package for Your Business
With four different online payroll packages to choose from, we know it can be challenging to compare them easily. Hopefully, this article gave you a deeper insight along with a high-level overview of the main differences between our packages. Besides exceptional service, these are possibly why PeopleX is the best choice for more than 30,000 customers across Southeast Asia :
Our subscription model adapts to your needs and costs less than hiring an HR headcount.
Our services help you focus on what matters the most to you.
Use up to 120 working hours a month more efficiently.
Reduce your spend by more than 50%.
Leverage modern technology for efficiency.
Does one of our packages seem like a good fit for you? The next step is to view our detailed pricing page. So, what are you waiting for? Reach us at your convenience for further details to get up and running with PeopleX!