Planning to digitalize your HR tasks but not sure where to start? PeopleX smart HR Tech solution is all you need to manage your employees. It's packed with all the features you ever need! Leave, Attendance, E-claim, Work Shift, OT and many more!
Don't worry, we've got you covered! Sign up today and get started with PeopleX sophisticated HR Technology!
*No credit card required – Instant access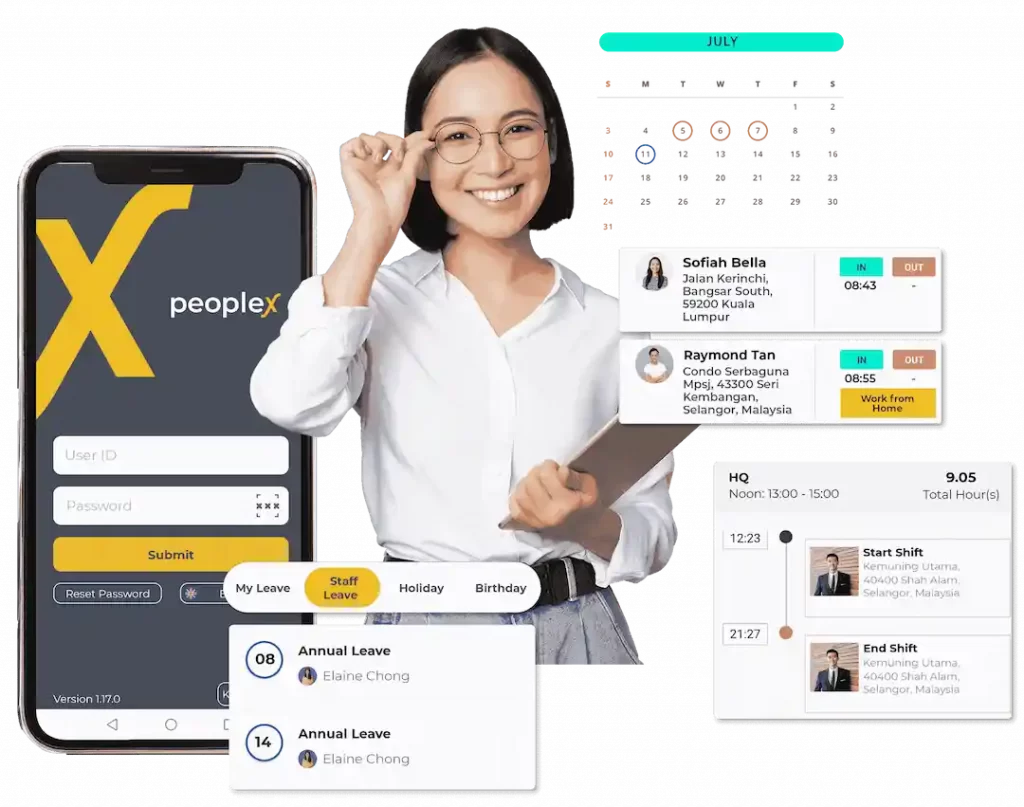 Watch Video to Learn More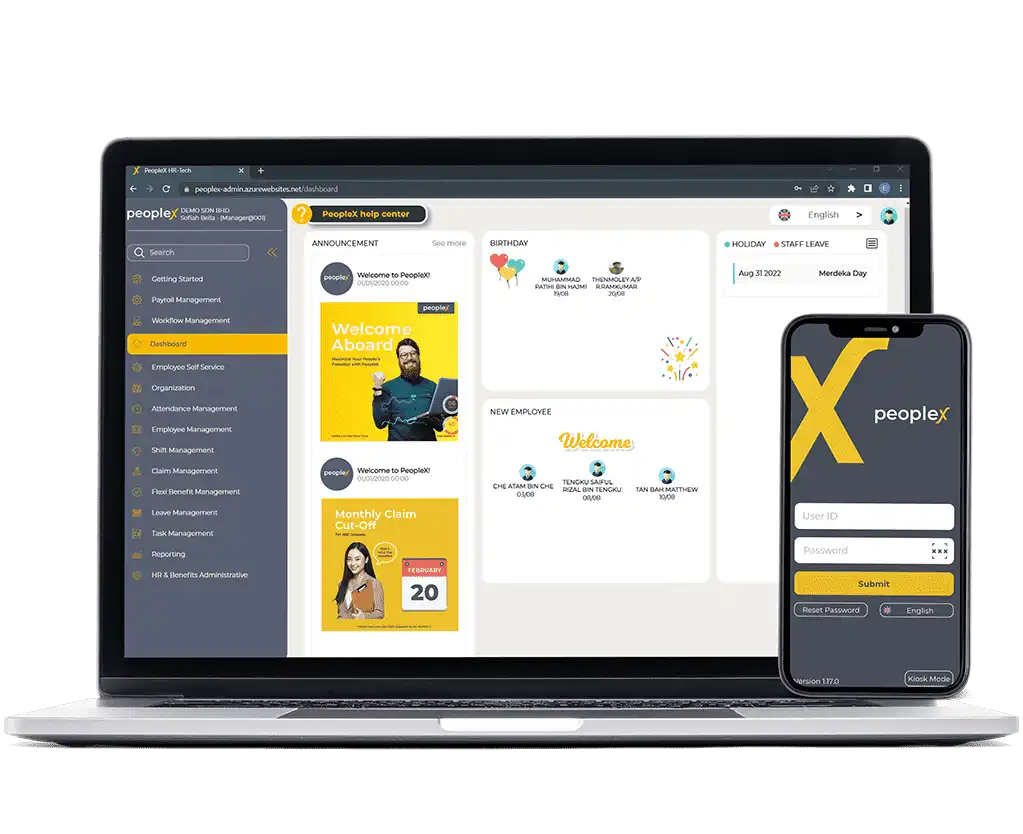 An award-winning solution provider that goes beyond traditional Human Resources, we build solutions with tomorrow's needs in mind.
More than just a new app with some basic features, we offer a full suite of features with automatic upgrades.
All-in-one cloud-based HR solution that leverage modern technology to automate and streamlines tasks, allowing you to focus on what matters most rather than administrative tasks for better efficiency.
We take your data security seriously, our solutions are hosted on Microsoft Azure.
WE SERVE MORE THAN

30,000 CUSTOMERS

ACROSS SOUTHEAST ASIA
Imagine having the capacity to measure the impact of HR Metrics like Business Performance — would you believe us if we told you that's what we do?
Therefore, we offer a very customer -friendly HRM package with reasonable cost according to the number of employees at a time. You don't have to be tied down to a burdensome batch service package. Ready for your HR to level up?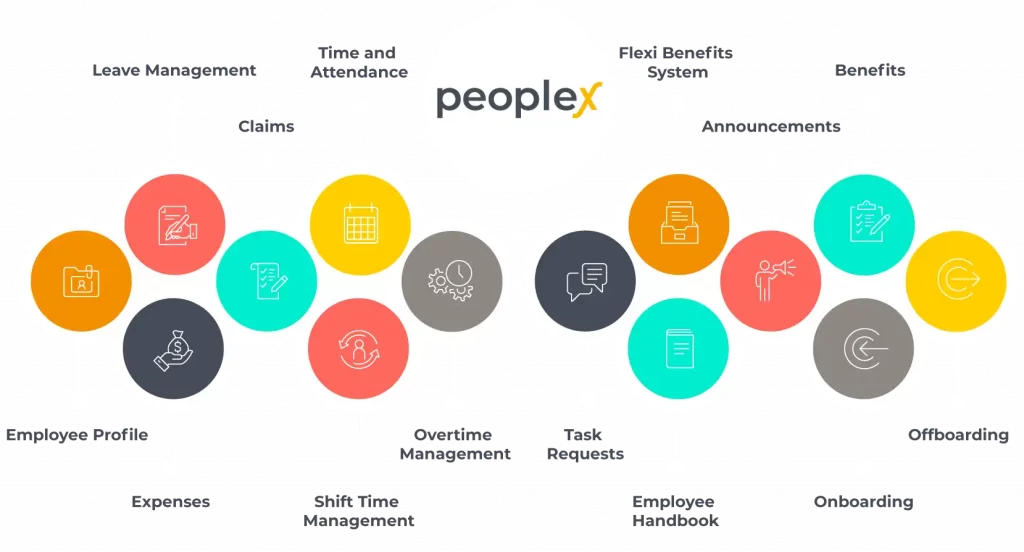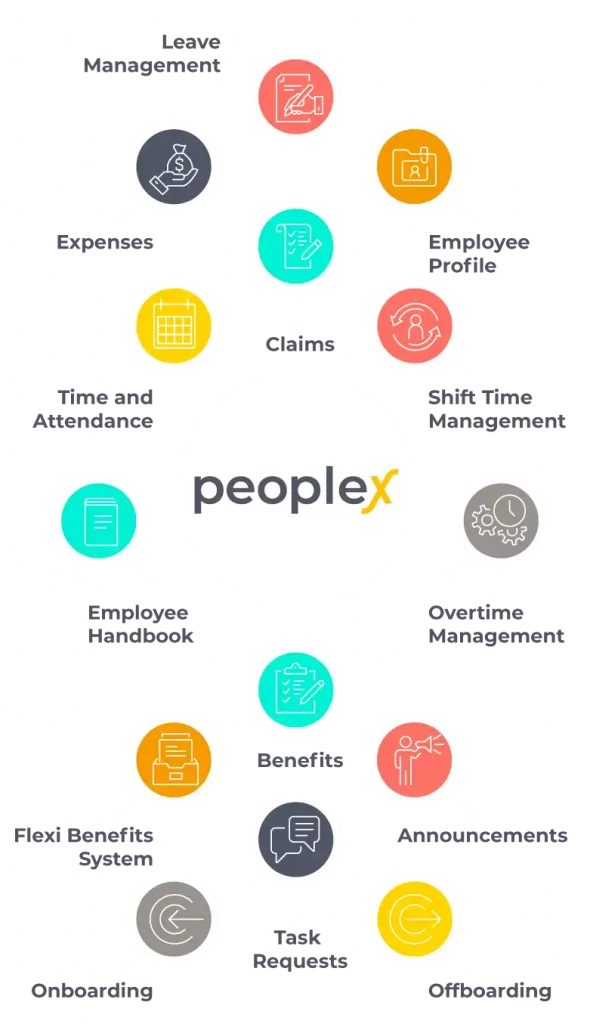 This is where the magic starts. Thanks to data analytics and business data science enjoy limitless possibilities for your people and company to thrive.
Support an unlimited number of employees across departments, branches and markets.

 

Get a clear picture of your workforce and determine profiles for each job segment.

Identify gaps in your workforce planning and budget management.

Formulate workforce strategies to address any gaps and risks.

Close the gap between current and projected talent needs.

And much more.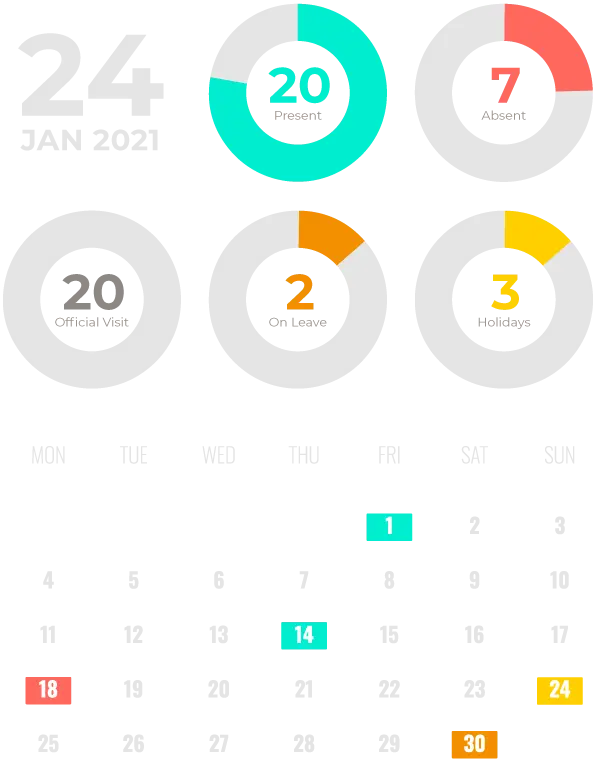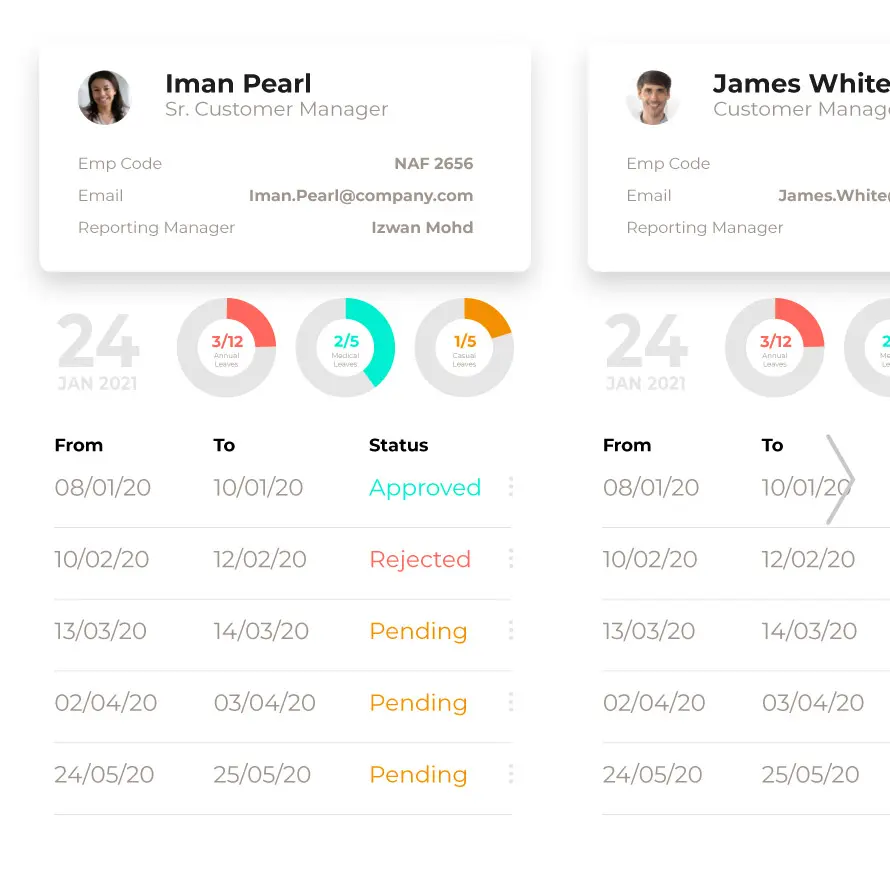 Take The Hassle And Stress Away From Leave Application.
Remove the uneasy confrontations of asking for leave and encroaching on your people's privacy.

 

Automate leave requests and 

approvals 24/7 with our app.

Get instant notifications and reminders of leave status.

Get an overview of remaining leaves and leave application history across teams, departments and branches.

Customise leave types – paid, unpaid, replacements etc.

 

Ensure your people get treated fairly.
Create A Better Working Environment For Higher Satisfaction And Retention.
Adapt to the needs of you business with flexible workforce scheduling.

 

Supervise and manage your team's work schedule and working hours.

Allow your people to set their preferences, update their availability, accept and reject requests so you can build teams and answer work requests in real-time.

 

Gain instant visibiity with status updates and notifications when your workforce rejects a shift, checks-in late or early etc. so your people get the help they need when they need it.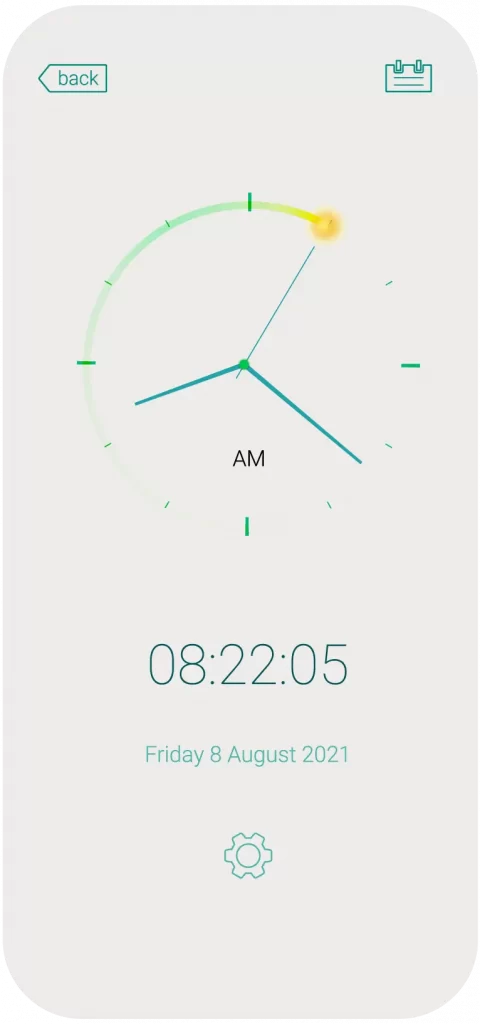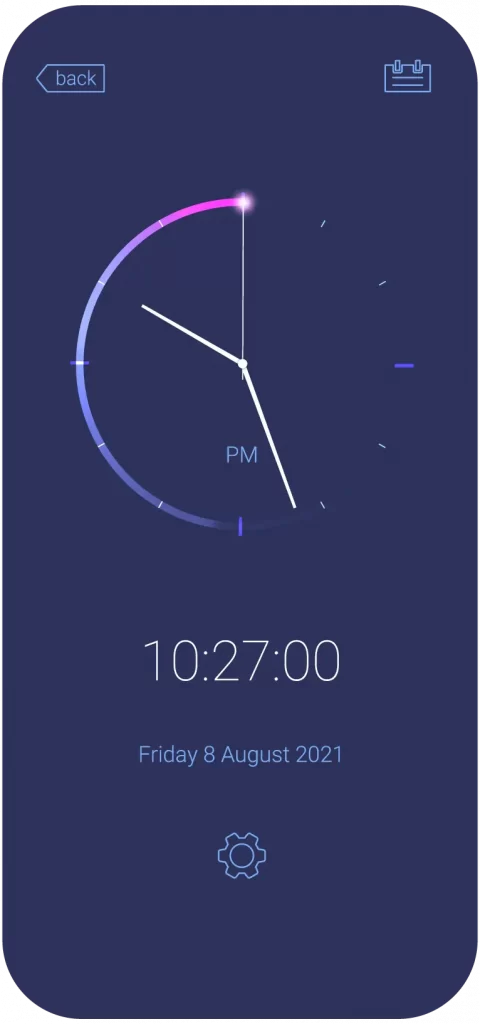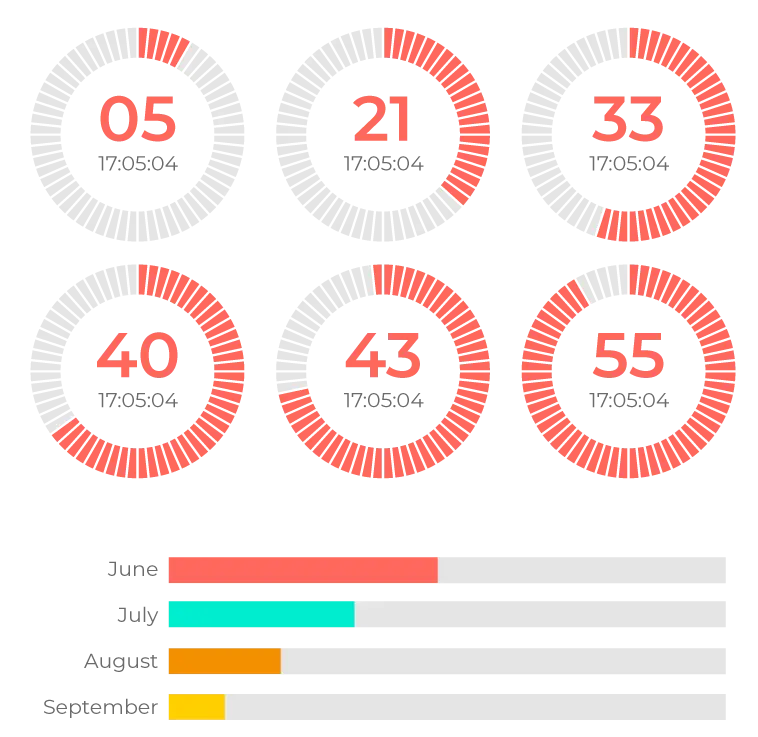 Better Manage Your People's Overtime For Higher Engagement. 
Configure and keep track of your overtime policies and rates for a more flexible operation.

 

Give approvals in just a few clicks and get rid of lengthy processing and manual work.

 

Better plan and manage your workforce through daily OT tracking.

Instantly consolidate overtime requests with attendance records.

 
Fast And Easy Claim Submission And Processing For Happier People.
Let your people scan their receipts with their phone and submit their claims immediately.

Get notifications and reminders on their claim status.

View claim history and limitations.

Remove discrepancies and duplicated claims.

Gain in transparency and avoid discrepancies and anomalies.

Get real-time updates on expenditure across your organisation and automated payroll integration.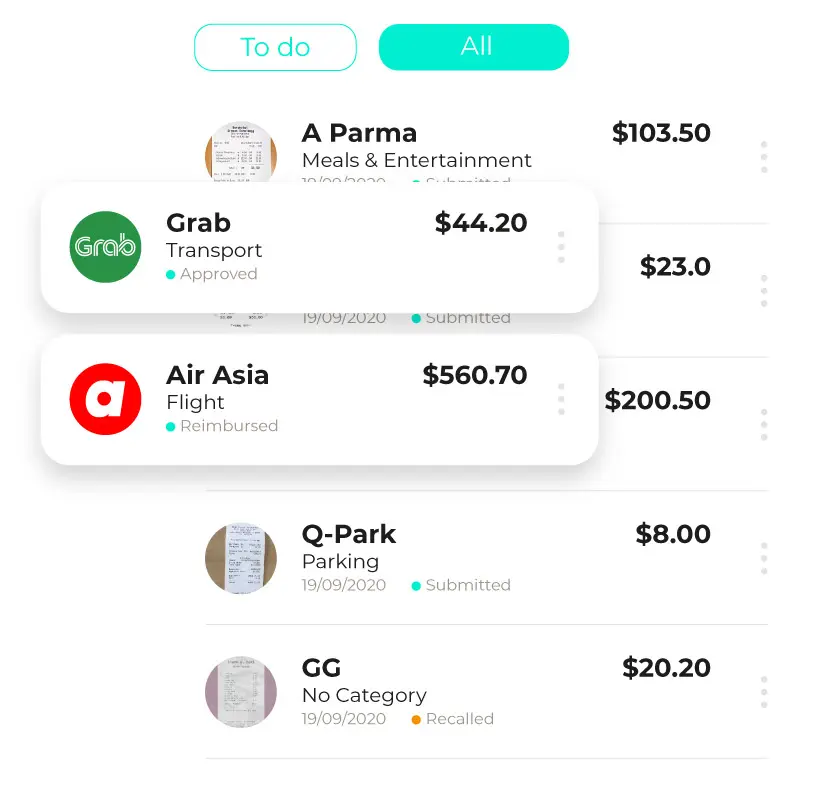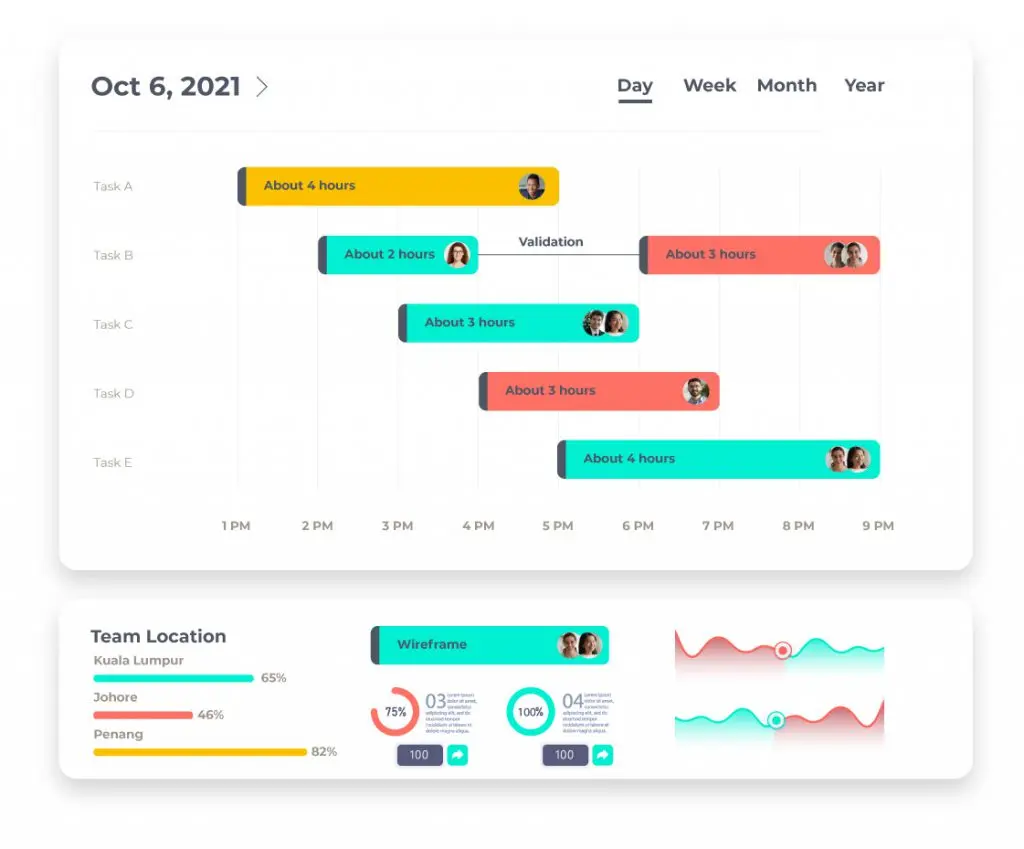 Simple Task Management For Improved Efficiency. 
Pre-approve your people's request such as business trips, time off or work from home requests.

Better manage and approve budget requests for entertainment and work related expenses.

Empower your people to take action, raise requests and get official approvals for faster decision making.

 

Accurately track and respond to your people's various requests.
Connect Your People.
Make it easy for your various teams and branches to connect thanks to our mobile directory feature.

 

Encourage cross-department sharing and learning.

Build a culture where your people are encouraged to reach out to each other, learn from each other and build the future together.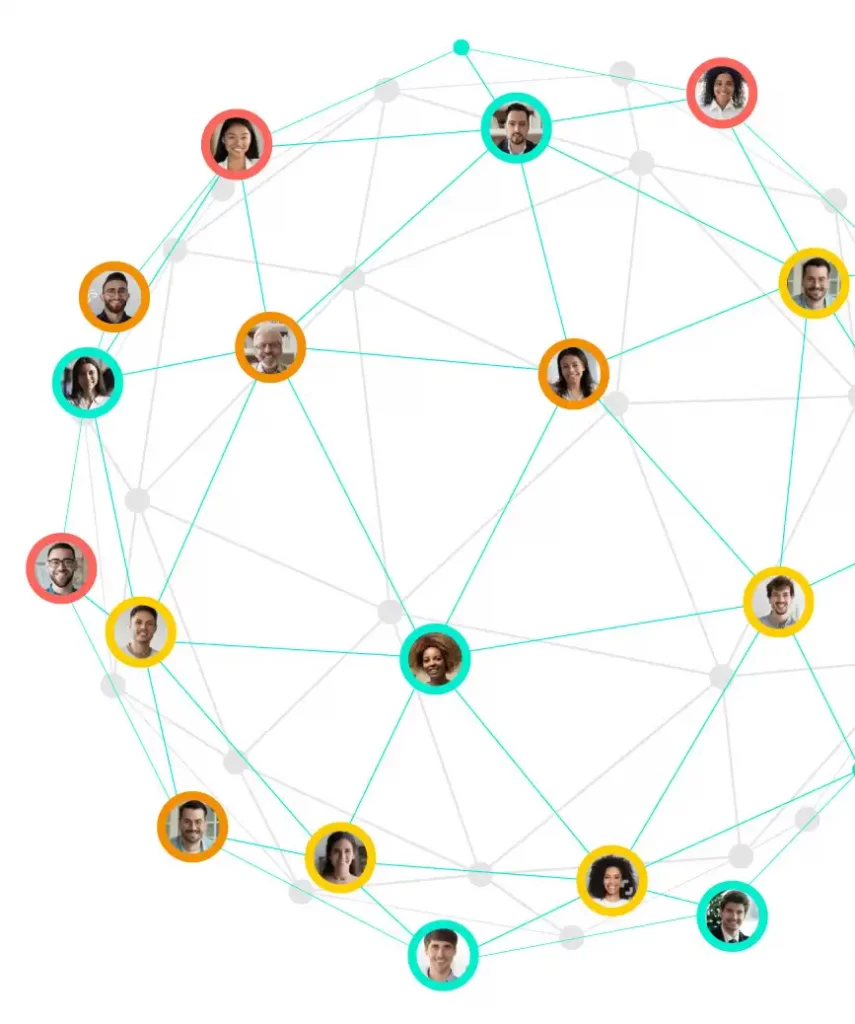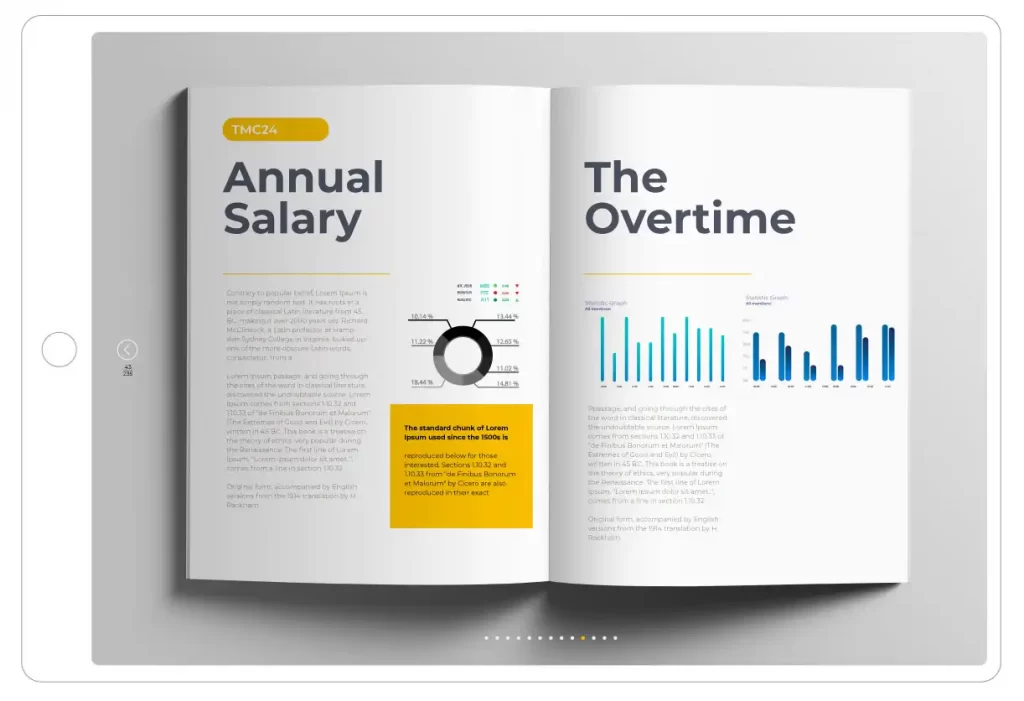 Company Policies Accessible To All. 
Too often, are employees left in the dark when it comes to company policies and updates.

 

Ensure your people feel part of your company by effortlessly maintaining, managing and sharing your various company policies.

Make it easy for your people to search and view your updates anytime, anywhere.

 
START YOUR

FREE TRIAL

TODAY!
*No credit card required – Instant access