Comprehensive HR-Tech & Workplace Solution
HRMS that simplifies all your HR tasks magically!
We offer full suite of features with automatic upgrades. Everything you need in one place! All in One, One for All. Anytime, Anywhere…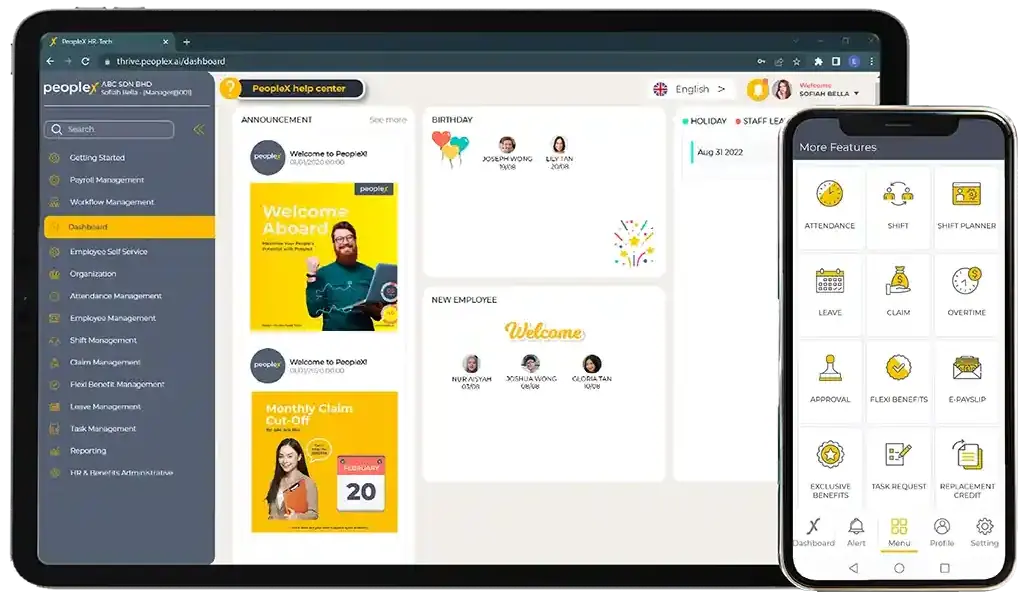 We manage your payroll for you so you can let go of repetitive administrative tasks and focus on growing your people. Our payroll specialists are well-trained and equipped with the most advanced payroll systems to process even the most complex payroll account.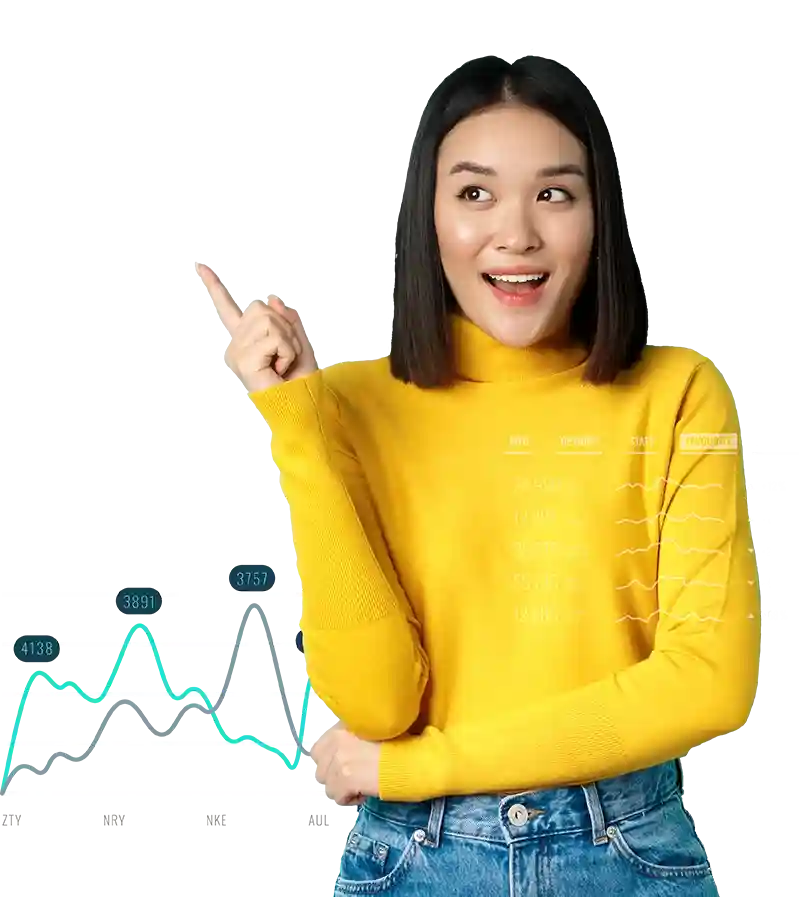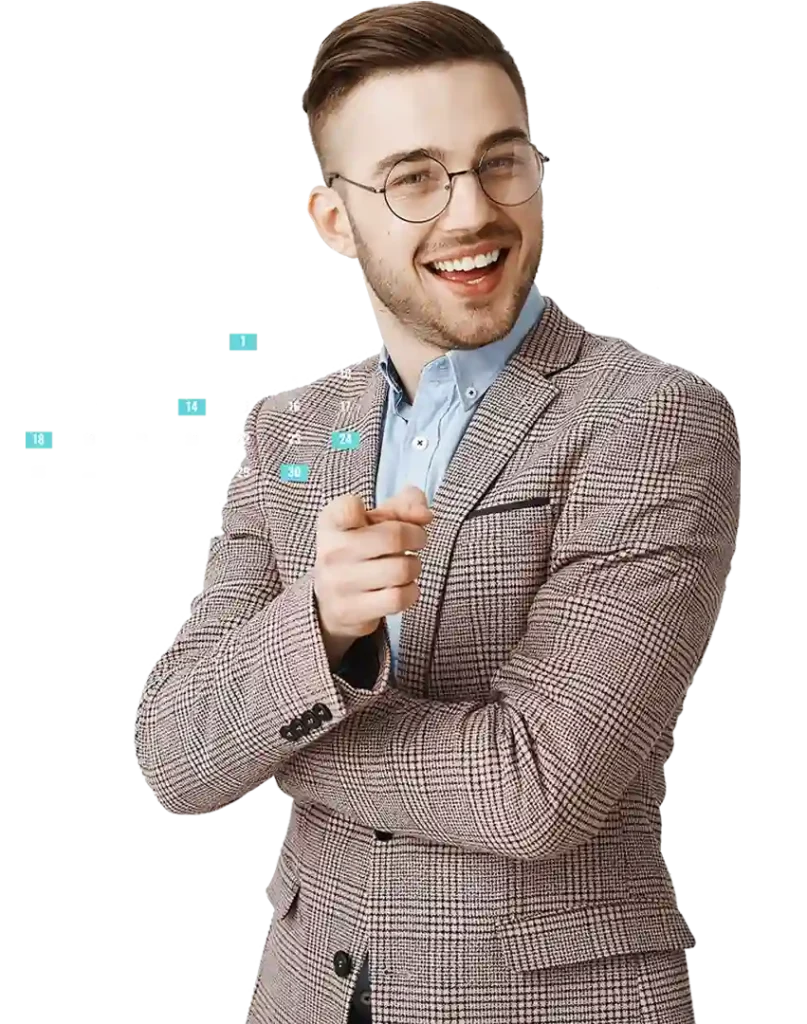 We understand the importance of an efficient and motivated workforce in a company. Through the hard work of our skilled and dedicated recruiters, our rigorous screening process ensures that the candidates recruited are the right match for your company, providing you with the highest quality recruitment services.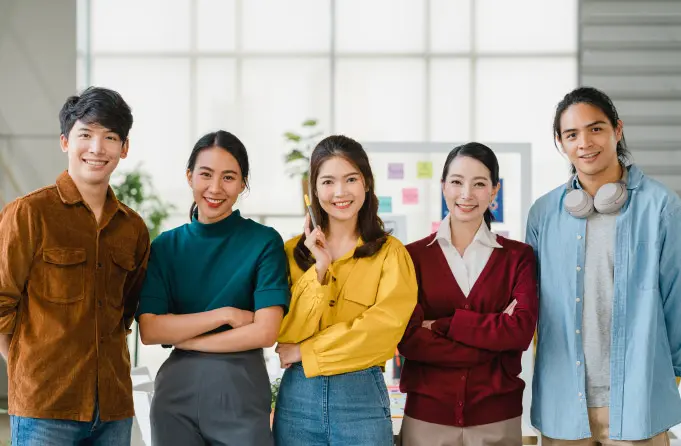 The world is changing. The way we work is changing. To thrive companies need to adapt, be flexible and grow the X factor in their people.
A human capital management expert for Southeast Asia, we have made it our mission to go beyond traditional human resources because we believe the success of a company is only as good as its people.
We Go Beyond The Norm To Help You Create
Trust, Transparency And Belonging.
When one hones their talents there is nothing he or she cannot do.
Our range of services are there to help your people thrive so they are empowered to own their gifts and talents in service of your company, customers and more importantly in service of themselves.

We manage your payroll for you so you can let go of repetitive administrative tasks and focus on growing your people, improving performance and creating the conditions and environment for all to thrive.

HR-Tech And Workforce Management
We use the power of technology, data analytics and AI so you can own and manage all your HR data in one place. Our cloud-based solution is more than just another software it helps you build transparency, trust and efficiency like never before.

Future Workforce Recruitment And Management
We help you prepare your business for the future workforce and plan for the needs of tomorrow. With us, identify the current gaps in your workforce, upskill your people, be more flexible to attract the right talents for you and recruit the right fit for your company.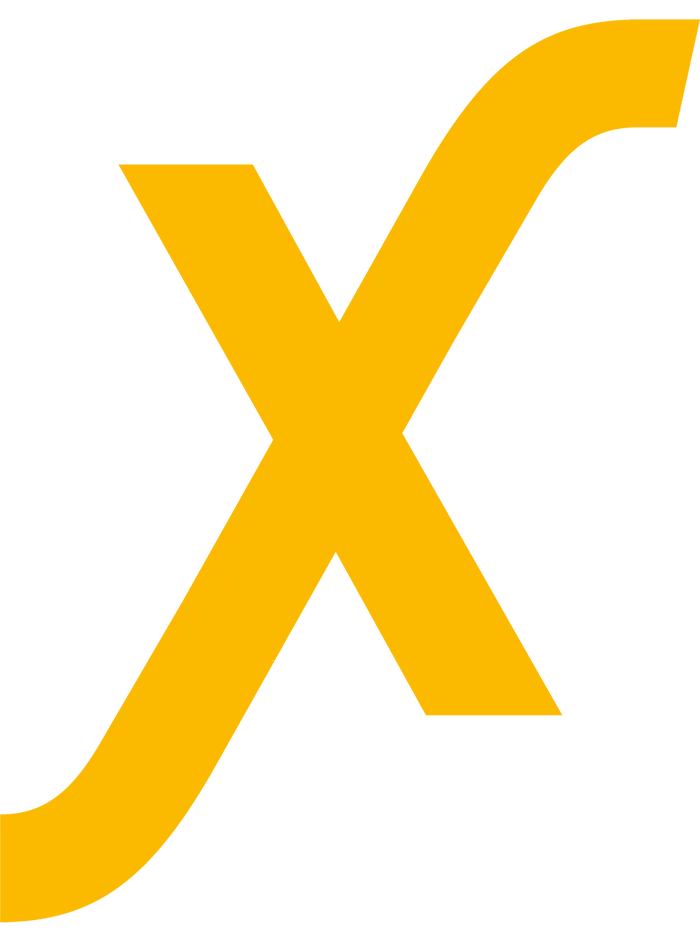 We believe there is always a better way
Inspired from one of the most high-performing premium business industries, we combine all services and solutions for your people to thrive.
We are turning the world on its head by questioning the current model and focusing on empowering people to be their best selves.
We believe there is always a better way for companies to grow, look after their people and succeed in ever-changing times.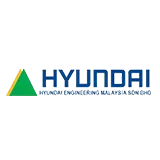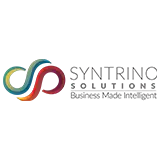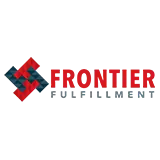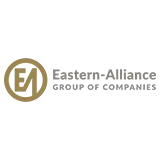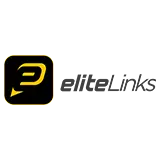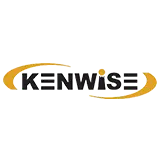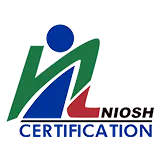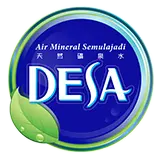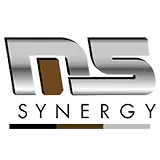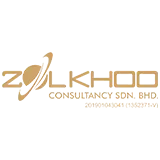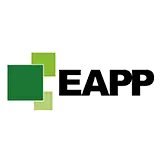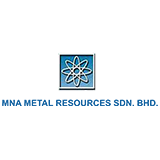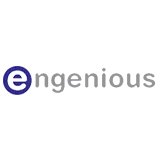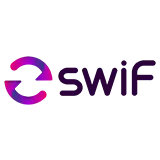 We Serve More Than 30,000 Customers Across Southeast Asia!
Our services are tailored to fit your needs:
Startups, MNCs, SMEs in Retail, Manufacturing, Distribution, Logistics, Telecommunication, Technology and many more.
Our App Can Be Used By Companies Of All Sizes:
Big And Small Including Individual Business Owners, Freelancers And Entrepreneurs.
The cloud-based application is so convenient allowing us to have real time access to attendance.
Cost-friendly and it has all the features that I want which help to ease my daily routine work. PeopleX is also our payroll service provider, by engaging them it gives me the peace of mind to concentrate on the core of our business.
I am very pleased with PeopleX because of the user friendly app and the quick implementation time. It does not require additional hardware so it's fast and cost saving for us.

We're Here To Help You Maximise Your Talents