Step Up Your HR Management with PeopleX's Must-Have HRMS Apps
Serve More Than
30,000
Customers Across Southeast Asia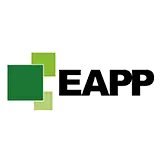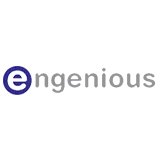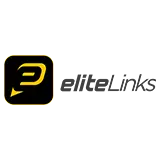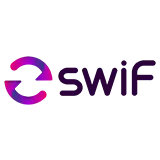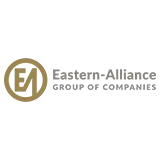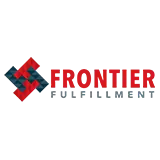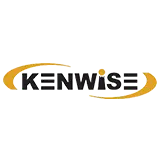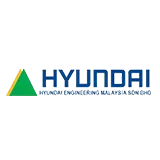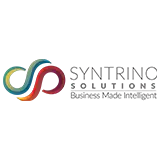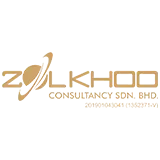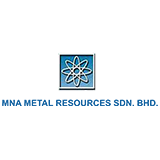 Are you tired of spending hours on manual HR tasks? PeopleX HR Tech can help!
Take your HR operations to the next level with PeopleX's HRMS apps
Our comprehensive workforce management solution offers scalable employee support, facilitates accurate workforce profiling and segmentation, detects planning and budgeting gaps, devises targeted workforce strategies, and optimizes talent alignment, among other extensive functionalities.
TIME & ATTENDANCE
Our user-friendly leave management app streamlines leave requests and approvals, provides instant notifications and reminders, generates comprehensive leave overviews across teams and departments, offers customizable leave types, and promotes fair treatment for all employees, eliminating the discomfort of face-to-face leave requests and protecting privacy.
LEAVE MANAGEMENT
Our workforce management solution enhances employee satisfaction and retention by offering flexible scheduling, team supervision and management, real-time preference and availability updates, shift status updates and notifications for swift issue resolution, all of which adapt to the needs of your business for optimal performance.
SHIFT MANAGEMENT
Our comprehensive overtime management solution enhances employee engagement by offering configurable overtime policies and rates, easy approvals with minimal processing time, daily OT tracking for efficient workforce management, and consolidated overtime requests with attendance records for seamless operations.
OVERTIME
Our streamlined claim management solution enhances employee satisfaction and accuracy by offering easy receipt scanning and immediate claim submission, status notifications and history tracking, discrepancy and duplicate claim removal, transparency and anomaly avoidance, real-time expenditure updates, and automated payroll integration for efficient processing.
E-Claims
Our user-friendly task management solution enhances operational efficiency by offering pre-approved requests for business trips, time off, and work from home, streamlined budget management for entertainment and work-related expenses, actionable request and approval processes for swift decision making, and accurate tracking and response to various requests.
TASK MANAGEMENT
Our platform fosters a connected and collaborative workplace by providing a mobile directory to facilitate communication among teams and branches, promoting cross-department sharing and learning, and encouraging a culture of knowledge-sharing and collective progress.
INTRANET DIRECTORY
Effortlessly maintain, manage and share your company policies with your people anytime, anywhere, to ensure they feel informed and included in the company's decision-making process.
EMPLOYEE HANDBOOK
Got A Question? We've Got Answers
Want to know why PeopleX is the best choice? Hear it straight from our satisfied customers.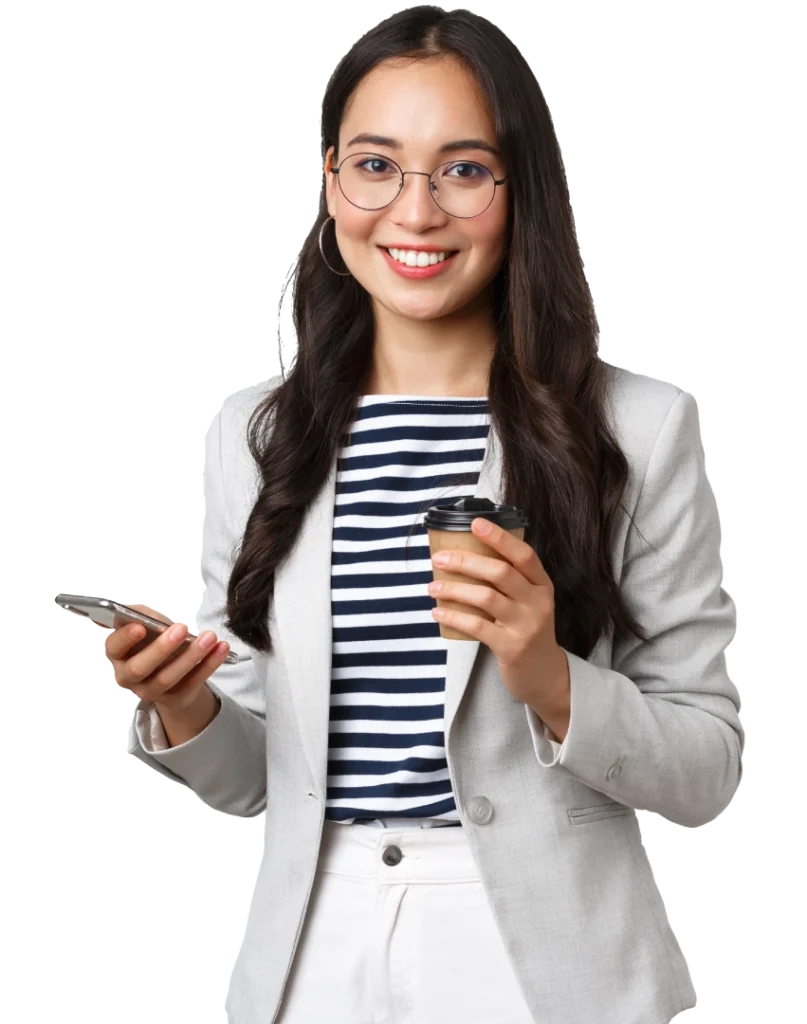 "Implementing an PeopleX App HRMS has been a game-changer for our company. It's made everything from tracking employee data to managing benefits so much easier and more efficient. I can't imagine going back to the old way of doing things."
"With an PeopleX HRMS, I can focus on the more strategic aspects of HR instead of getting bogged down in administrative tasks. It's given me more time to work on employee engagement and retention initiatives, which has been incredibly valuable for our organization."
"The HRMS we've implemented has saved us so much time and energy. We used to spend hours manually tracking employee hours and processing payroll, but now it's all automated. Plus, the reporting capabilities have given us better insight into our workforce and has helped us make more informed decisions."
"Having an PeopleX HRMS has made it so much easier for our employees to manage their own data, such as requesting time off or updating personal information. It's been a huge relief for our HR team to have these processes streamlined and more self-service."
"We were hesitant to invest in an PeopleX HRMS at first, but now we can't imagine not having one. It's given us a competitive edge in terms of attracting and retaining top talent, as it shows that we prioritize our employees' experience and invest in the latest technology."
Say goodbye to cumbersome processes and hello to streamlined success.

Start your free trial now

and take the first step towards HR excellence!
The Vertical Tower B Business Suite Level 17, Unit 5, Jalan Kerinchi, Bangsar South, 59200 Kuala Lumpur