Step Up Your HR Management with PeopleX's Must-Have HRMS Apps
Serve More Than
30,000
Customers Across Southeast Asia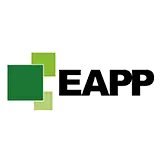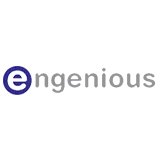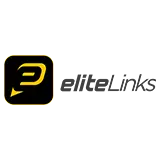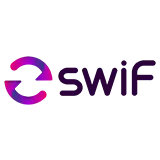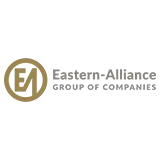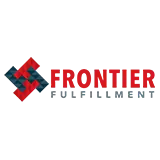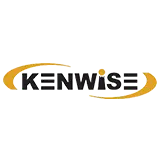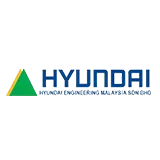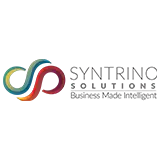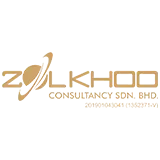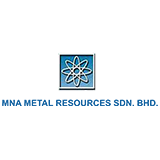 Are you tired of spending hours on manual HR tasks? PeopleX HR Tech can help!
Take your HR operations to the next level with PeopleX's HRMS apps
100% paper-free files, policies, contracts, leave and timesheets. Our HCM solution is hosted on Microsoft Azure Web Services, the world's top cloud infrastructure, trusted by startups, governments, agencies, and 95% of Fortune 500 businesses. Access your database anytime and anywhere with peace of mind
COMPLAINT
Automate HR processes, freeing up time to focus on more strategic HR initiatives. Helps to save time and stress of manual calculations with a complicated salary & payroll. Most importantly, to reduces human errors when the work gets overwhelming.
AUTOMATION
Real-time workforce tracking and flexible shift scheduling.
Time & Attendance
100% error-free instant and accurate calculations for on-time salary disbursement
Payroll
Say goodbye to cumbersome approval processes. Approvers can easily manage and respond to pending requests on the web or mobile apps, make it convenient to stay on top of everything
E-Claims & E-Leave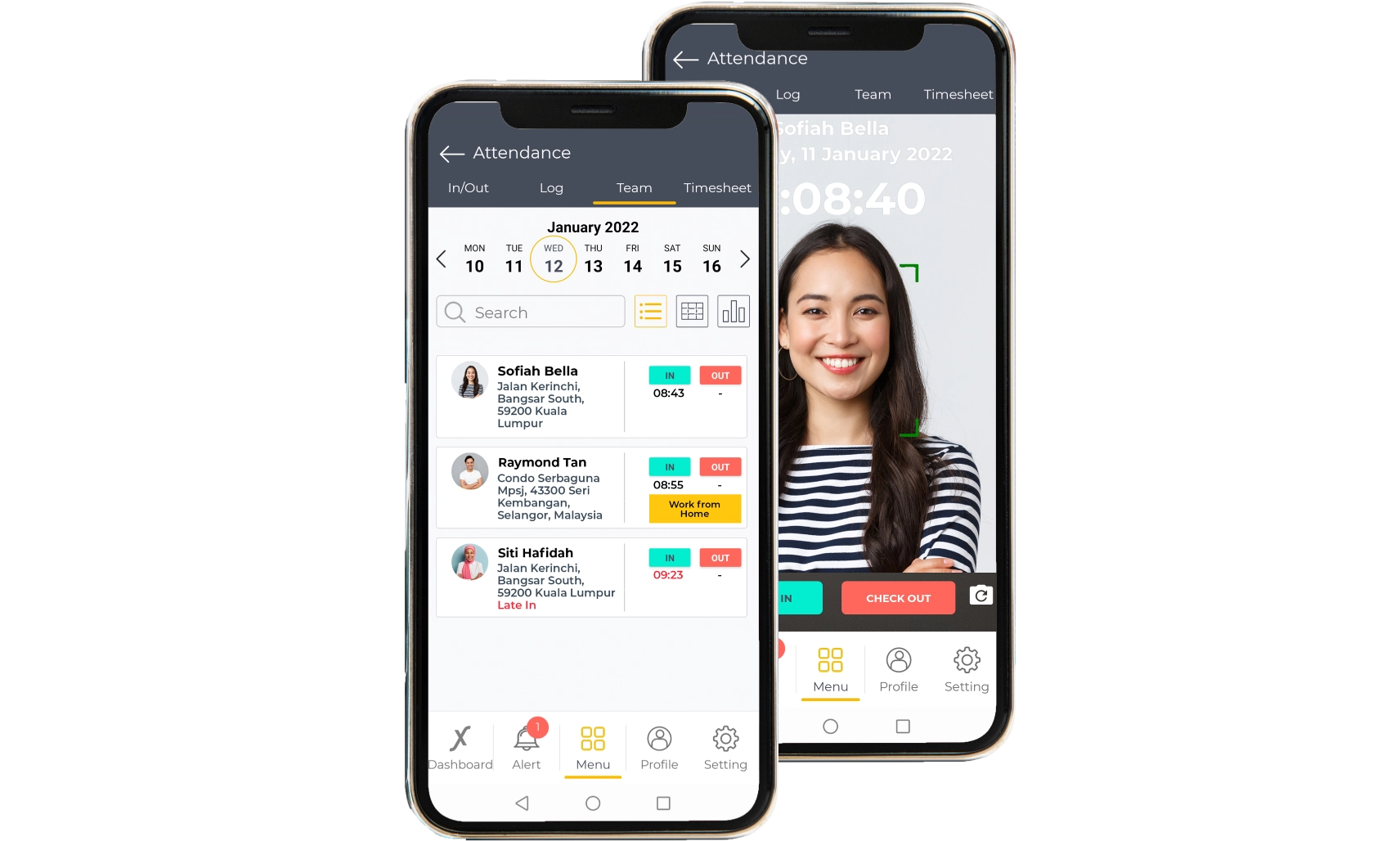 Simplified clock in & out.

Auto sync data to payroll. Save time & eliminate frustration.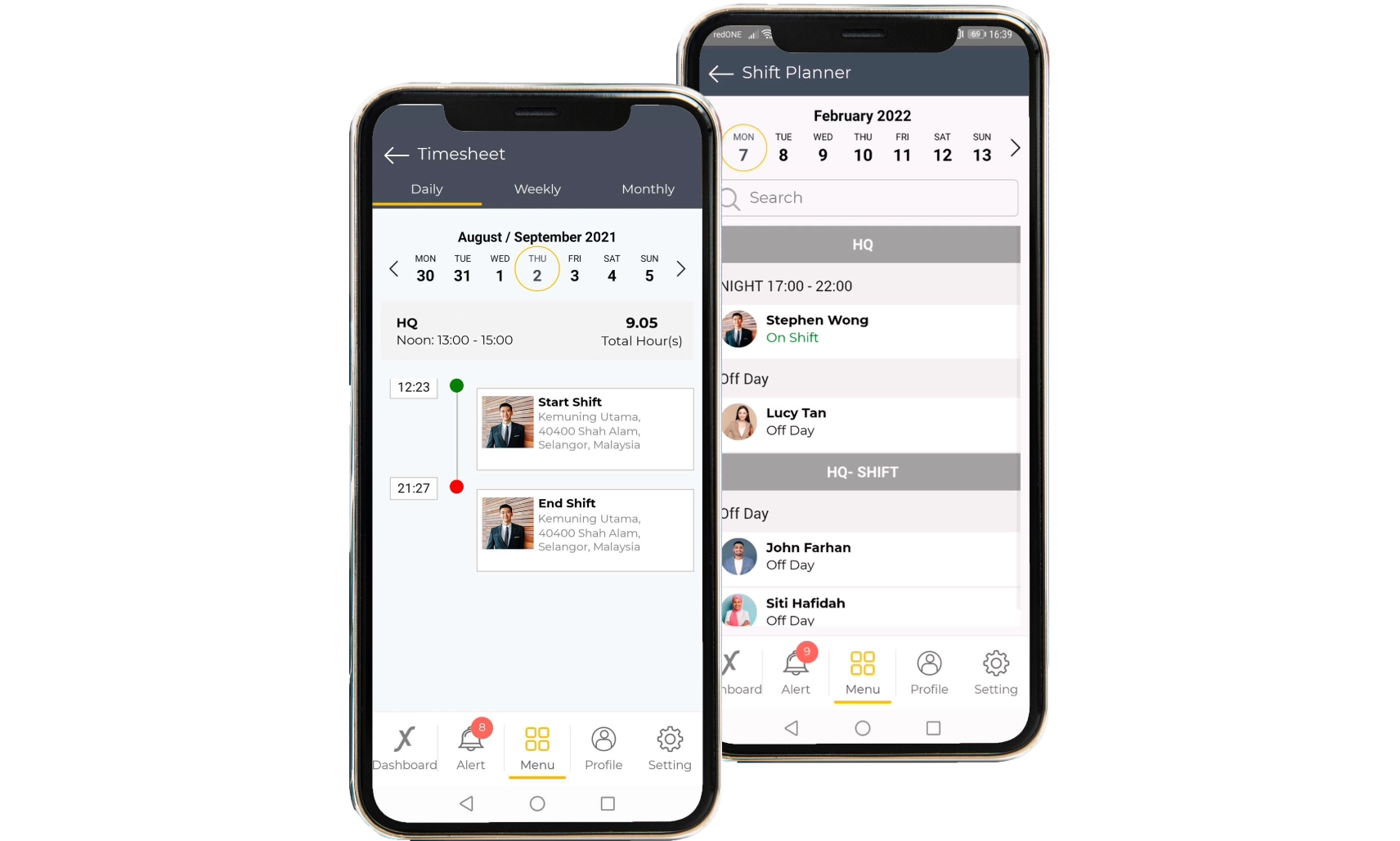 Enables you to allocate required

resources in each shift

and also ensures that you have enough human resources ready to work in a planned shift.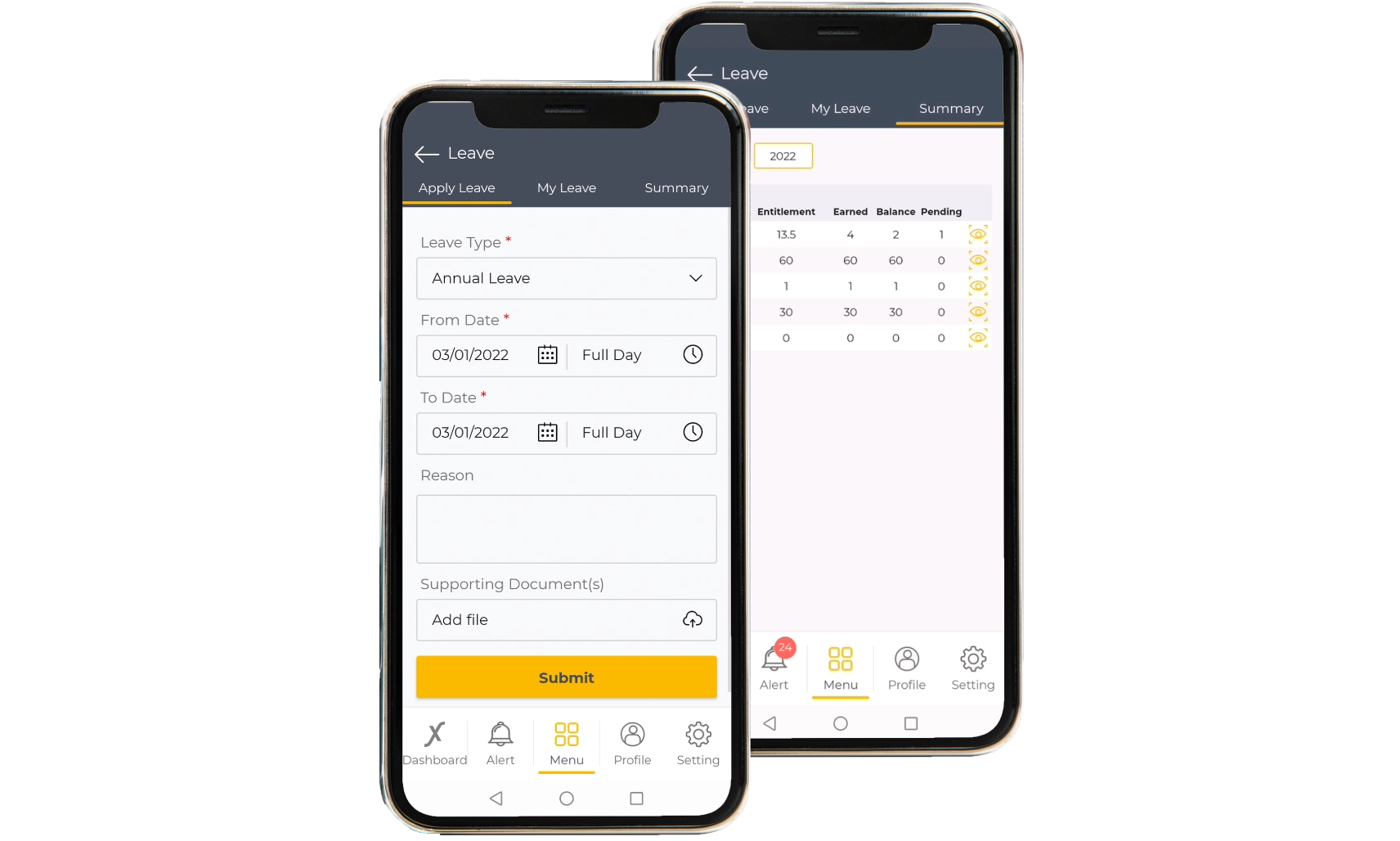 Self-service access to manage

leave application

with just few clicks, integrates with Payroll.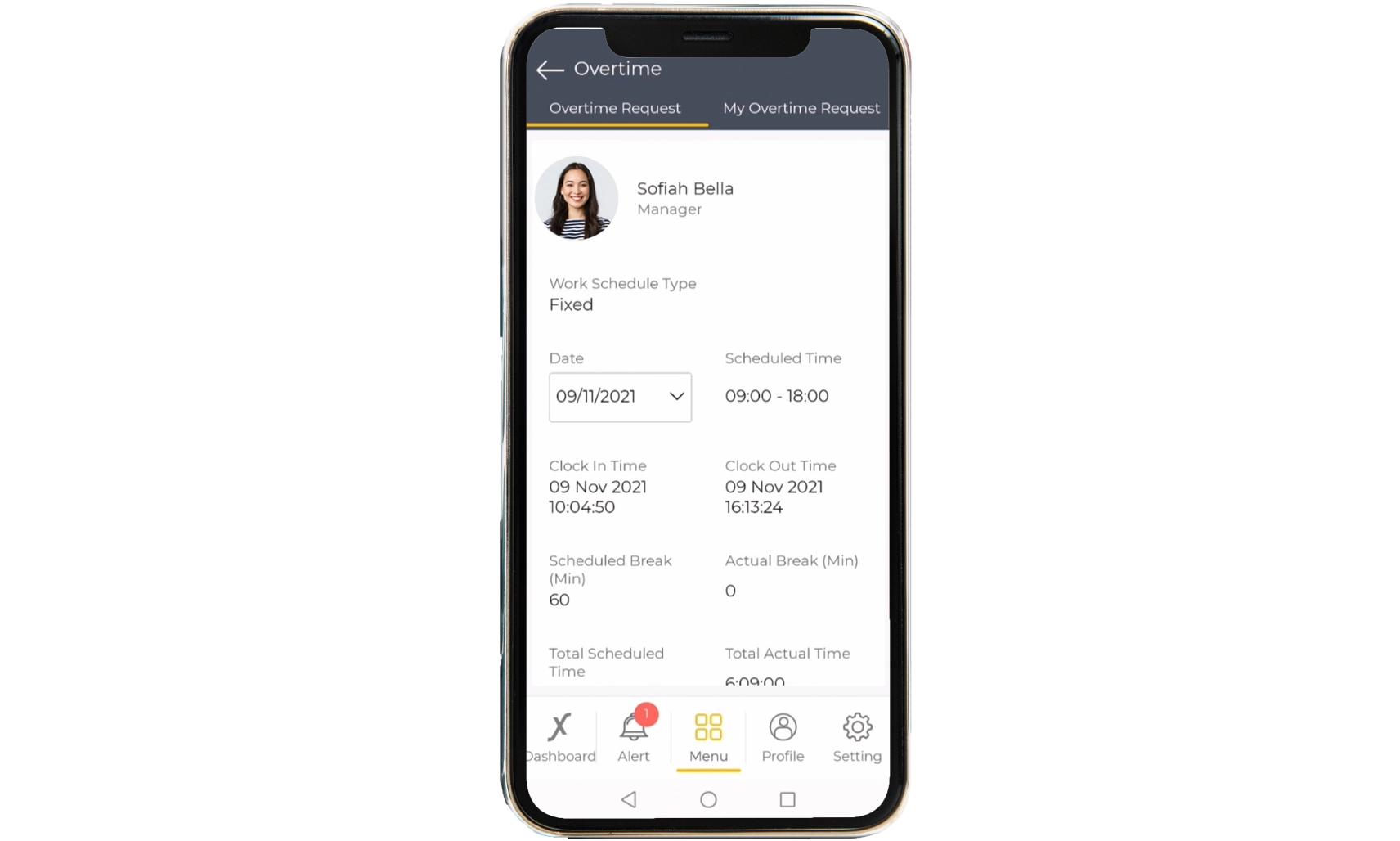 Useful for create

overtime request

based on days and hours. The the best choice to manage overtime work requests.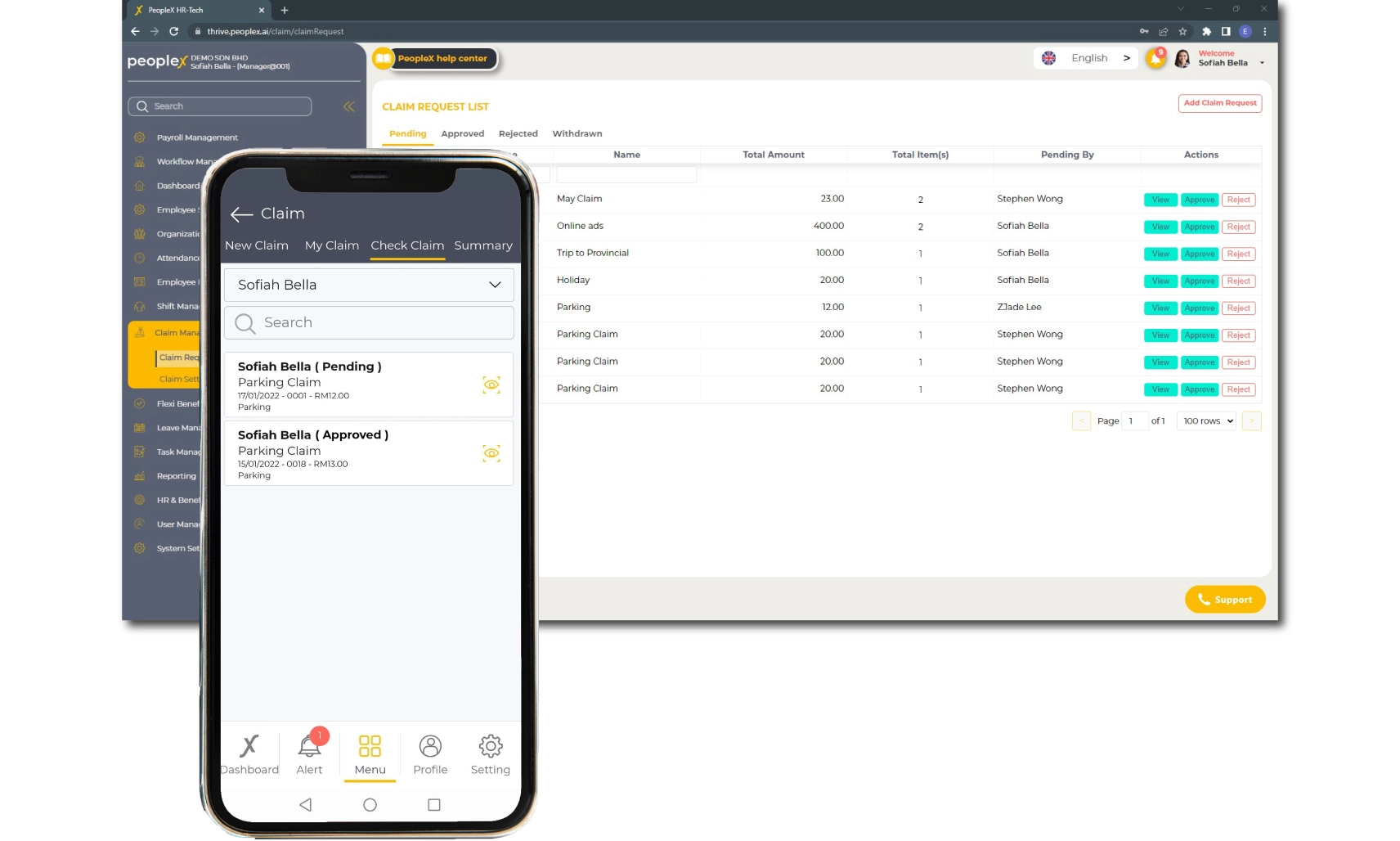 Makes

process claims faster, accurately and more efficiently.

Embrace a paperless environment by managing your claims online.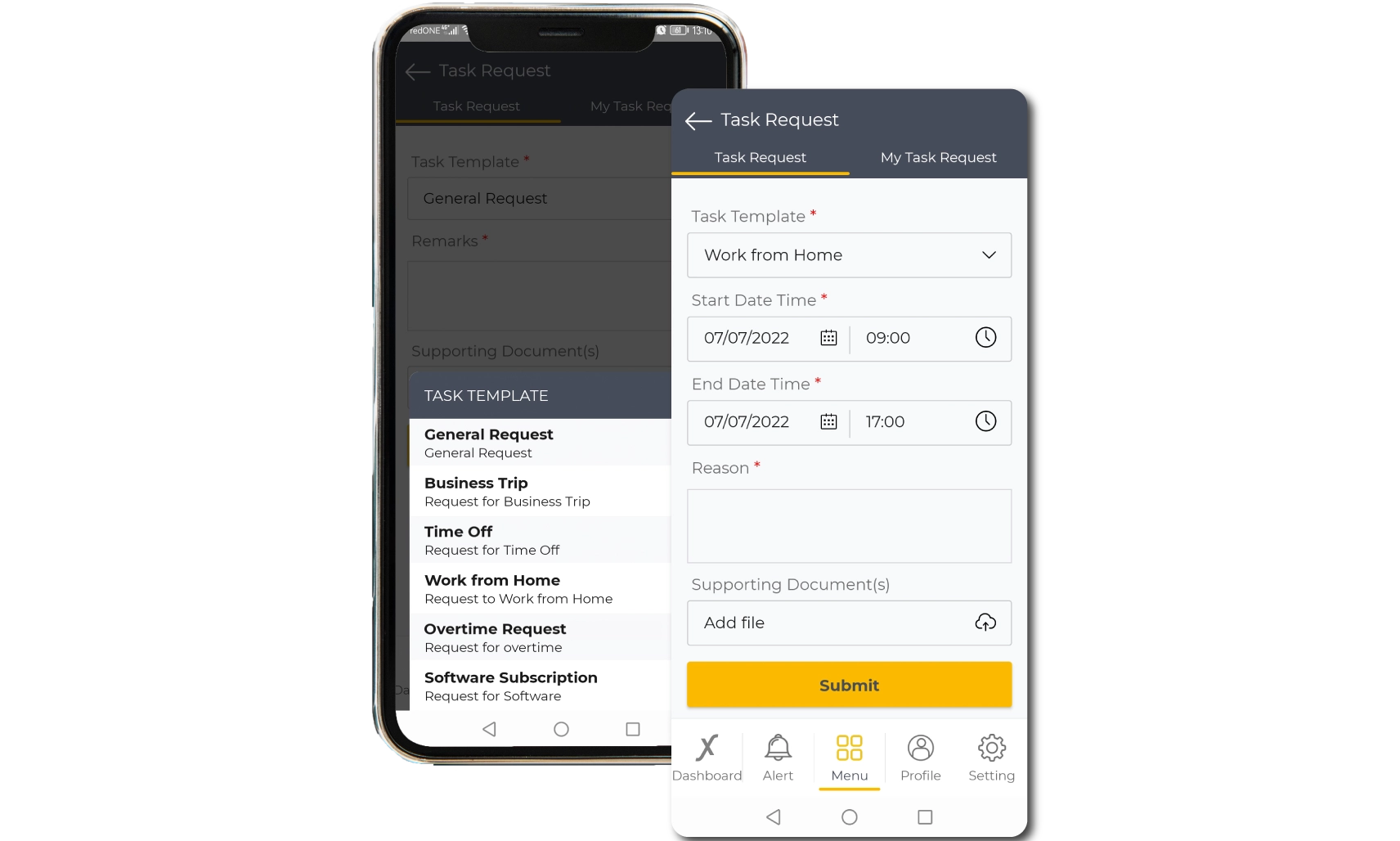 Facilitates the

creation of tasks,

assigning them to employees, and receiving notifications upon completion.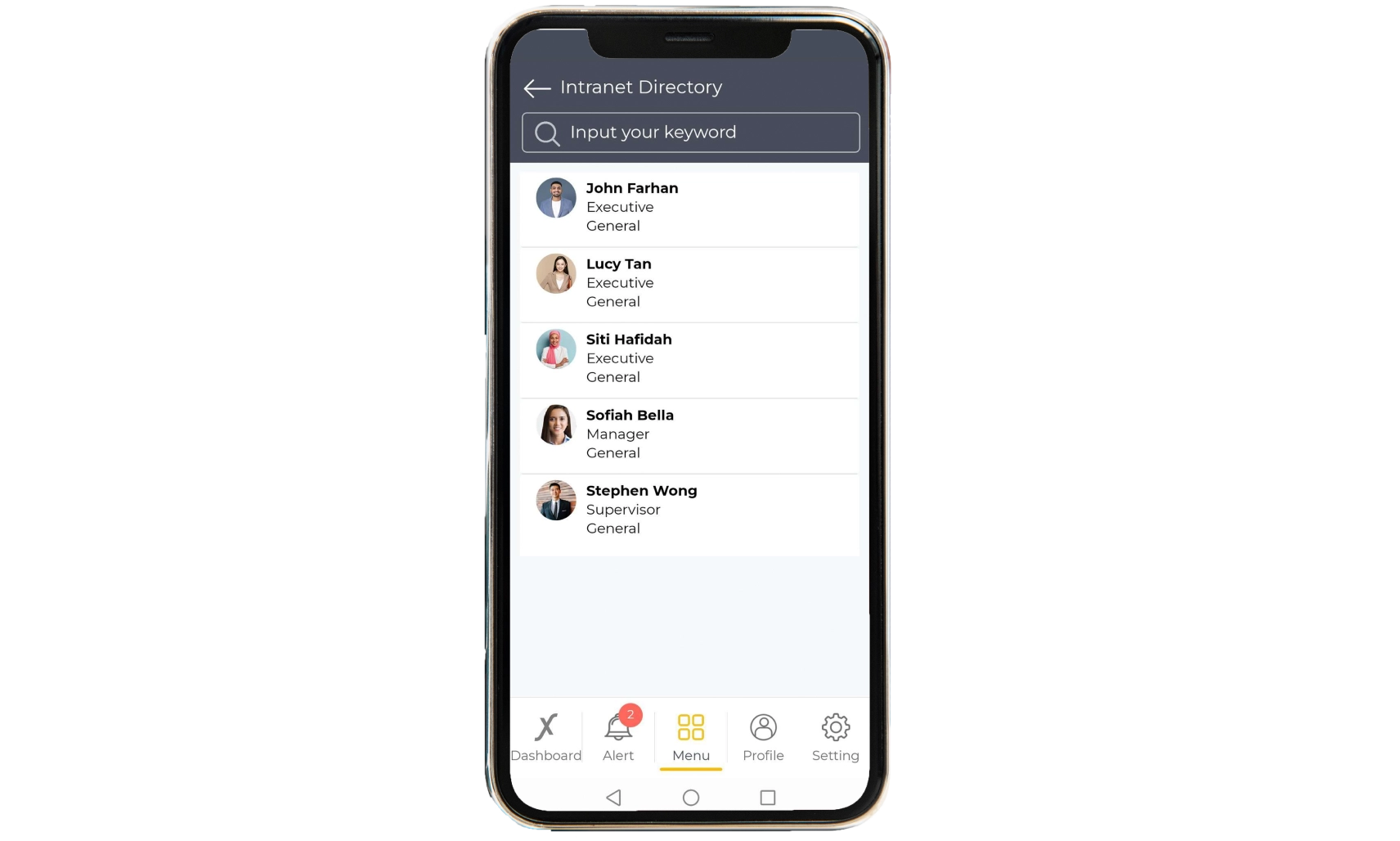 Make it easy for your various teams and branches to

connect.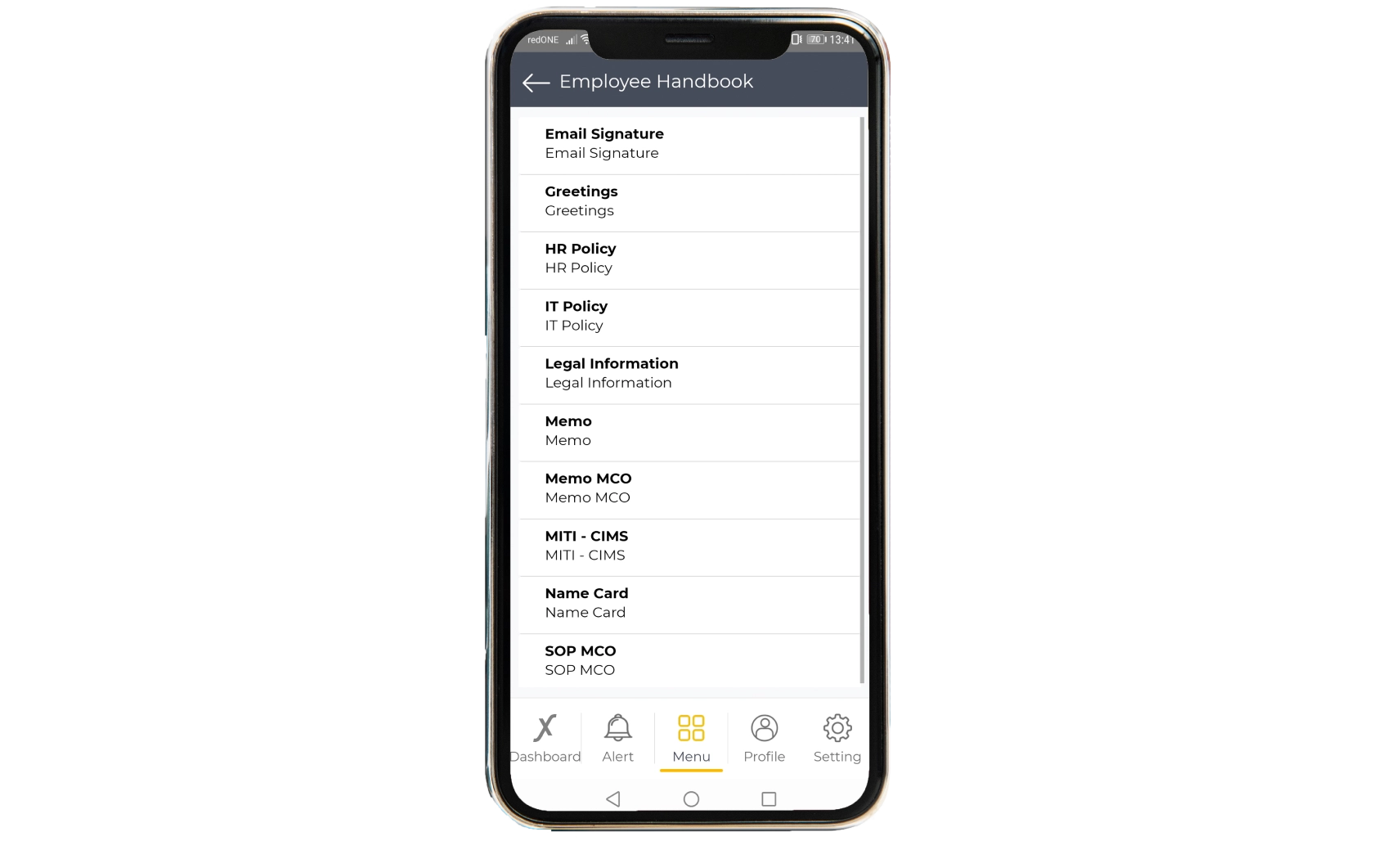 Make it easy for your people to

search and view

your updates anytime, anywhere.
Got A Question? We've Got Answers
Want to know why PeopleX is the best choice? Hear it straight from our satisfied customers.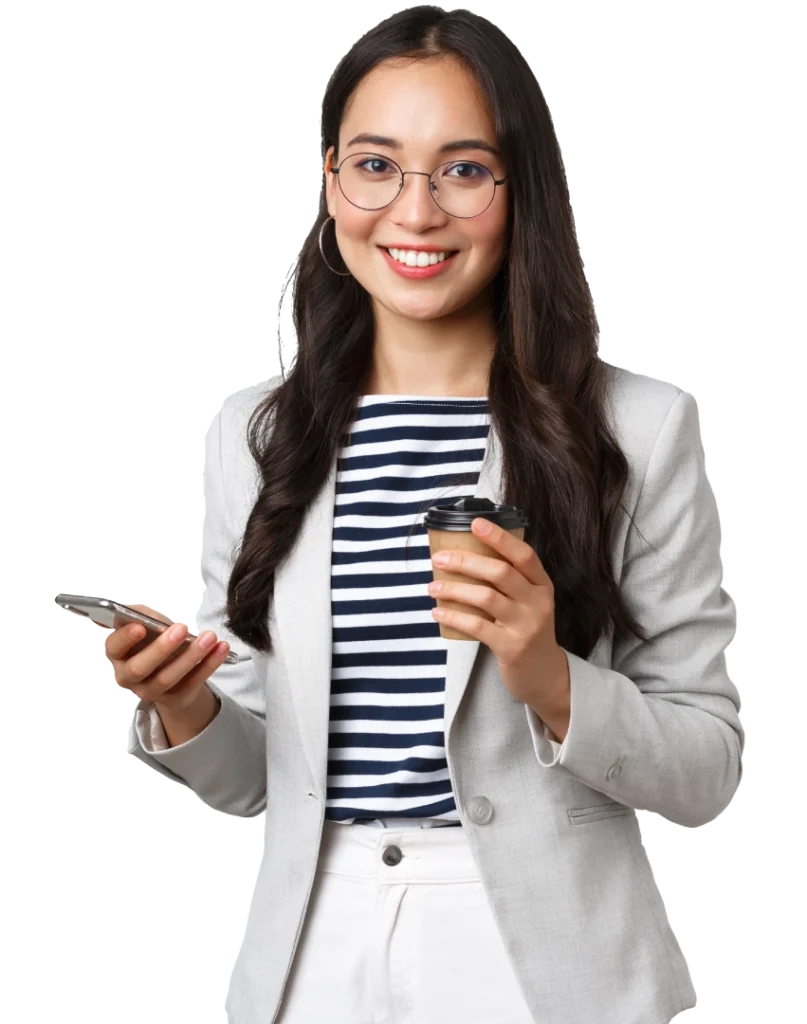 "Implementing an PeopleX App HRMS has been a game-changer for our company. It's made everything from tracking employee data to managing benefits so much easier and more efficient. I can't imagine going back to the old way of doing things."
"With an PeopleX HRMS, I can focus on the more strategic aspects of HR instead of getting bogged down in administrative tasks. It's given me more time to work on employee engagement and retention initiatives, which has been incredibly valuable for our organization."
"The HRMS we've implemented has saved us so much time and energy. We used to spend hours manually tracking employee hours and processing payroll, but now it's all automated. Plus, the reporting capabilities have given us better insight into our workforce and has helped us make more informed decisions."
"Having an PeopleX HRMS has made it so much easier for our employees to manage their own data, such as requesting time off or updating personal information. It's been a huge relief for our HR team to have these processes streamlined and more self-service."
"We were hesitant to invest in an PeopleX HRMS at first, but now we can't imagine not having one. It's given us a competitive edge in terms of attracting and retaining top talent, as it shows that we prioritize our employees' experience and invest in the latest technology."
Say goodbye to cumbersome processes and hello to streamlined success.

Start your free trial now

and take the first step towards HR excellence!
The Vertical Tower B Business Suite Level 17, Unit 5, Jalan Kerinchi, Bangsar South, 59200 Kuala Lumpur